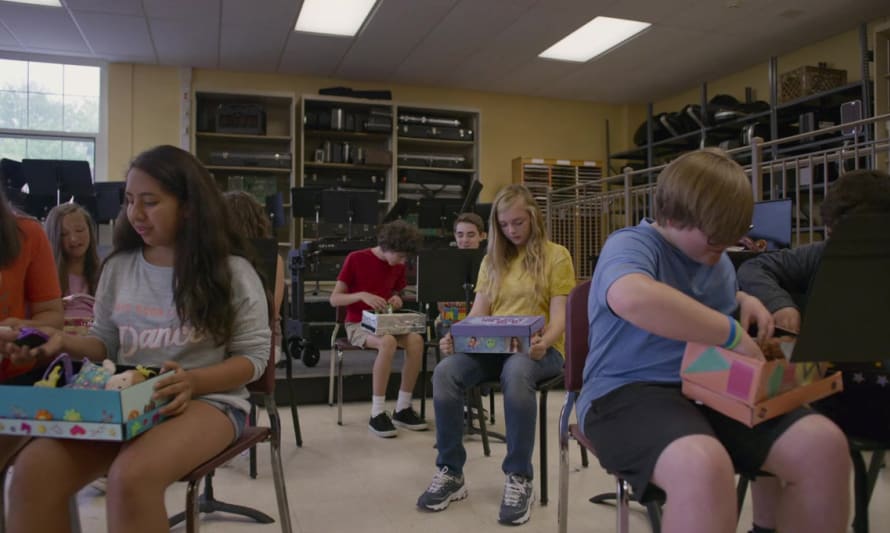 Flatpicks 2019: Amy Smart
Next up with her fave bits from the Flatpack programme is Amy Smart...
Oh Dear Video Diary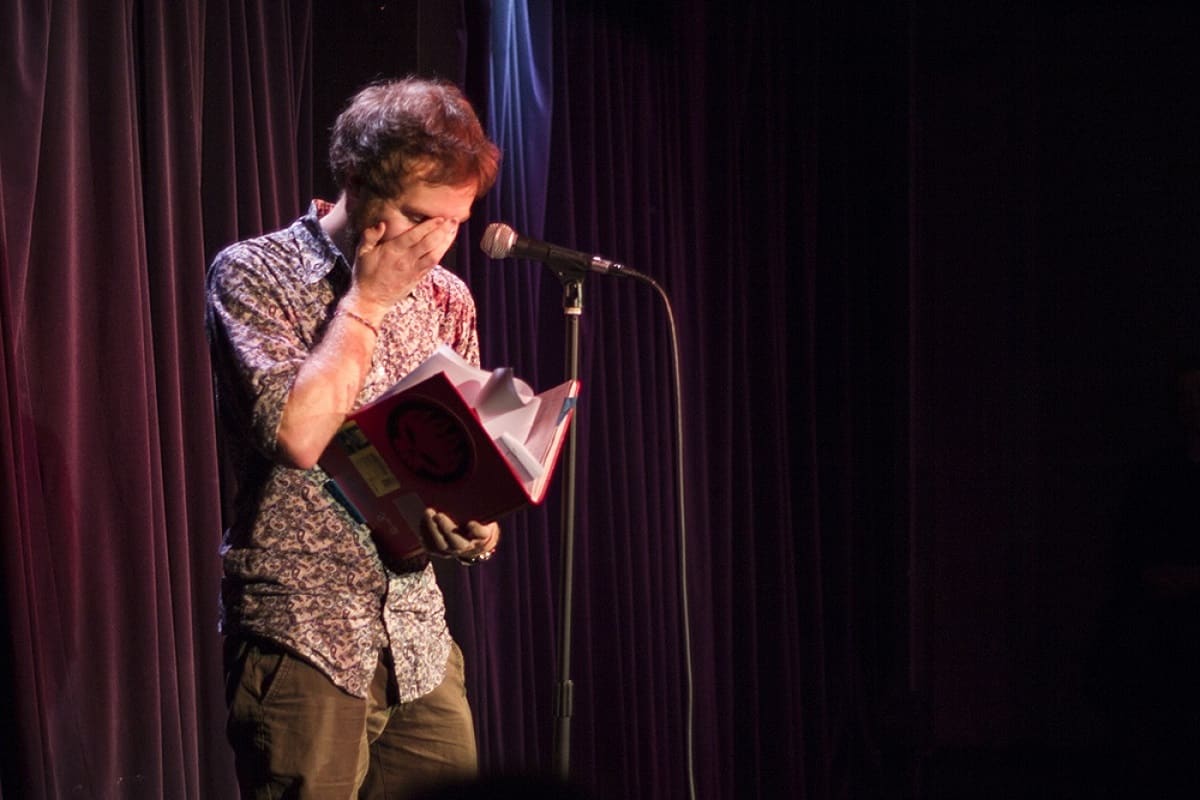 I was lucky enough to catch Oh Dear Diary at Flatpack back in 2016 and am very excited for its return...this time 'straight to video'. A 90 minute cringe-a-thon featuring wooden acting, awful camera angles and a whole lot of laughter.
If only my dad had saved that recording of my girl band's first pop video filmed on location at my nan's. Oh well!
Come down to the Flatpack Hub to cringe with us on 5 May, at 8pm. Tickets on sale here.
Snowy Bing Bongs Across the North Star Combat Zone

Possibly the best title for a film. Ever. Part of this year's Longer Shorts this (slightly longer) short is a 40-minute musical packed full of silly dance routines, catchy music and absurd costumes. I guarantee it'll make you want to take a trip to Ikea, buy a sheep-skin rug and pirouette around the kitchen.
Also at the Flatpack Hub, this free screening will take place 4 May at 3pm. More info here.
Eighth Grade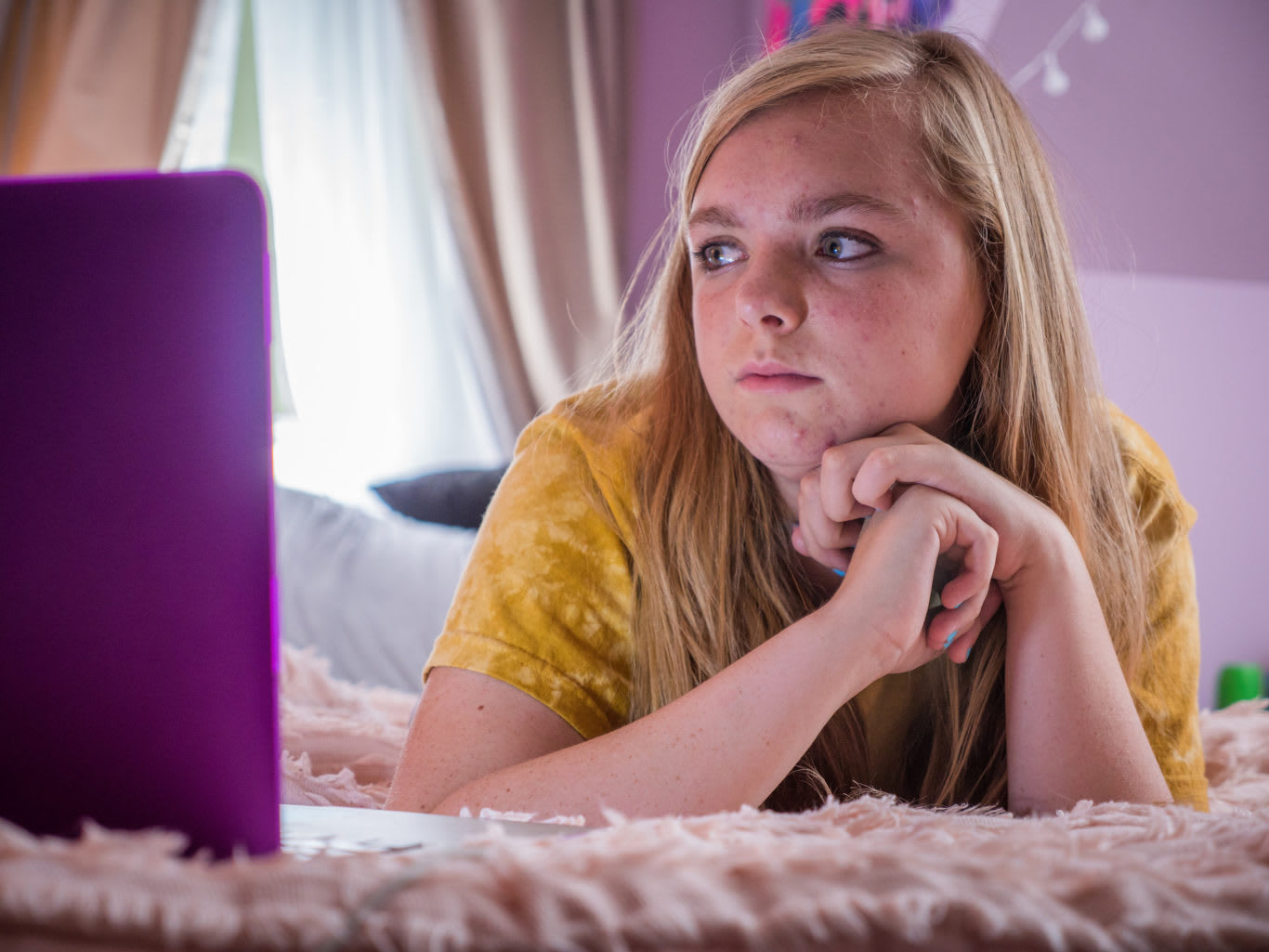 I'm a huge fan of coming-of-age films, teenage angst, awkward romances and almost always some kind of public humiliation (usually in a canteen). All of that can be found here but it's far more subtle than anything I've seen before. Burnham's first feature is a delicate exploration of growing up in an age where social media dominates and not getting 200 likes is far more crushing than any canteen cruelty. So glad Instagram was 10 years too late to ruin my life.
Coming to The Electric on 4 May, at 4pm. Tickets are selling fast, so make sure you snap yours up here.