FLATPICKS: AISLING MARKS
1) Everything
In between screenings I can't think of anything better to do than pop into the hub and play Everything, the new PS4 game by David O'Reilly, the artist whose got Adventure Time to his credits as well as the videogame interface in Spike Jones' Her. In this game you can be a polar bear, a blade of grass, a streak of light, even a galaxy. In short, everything. It's ambient and visually stunning, so take advantage of its availability throughout the festival.
2) Fonko
There are some fantastic music documentaries at this year's festival, and Fonko's up there with the best. If you've seen the Black Power Mixtape, this will be in a similar style: frenetic, compelling and tied together with raw archive footage that pays attention to the historical, social and political contexts of the music. An altogether heady trip around the sounds and subcultures of almost the entire African continent - and it's narrated by Neneh Cherry, whose Buffalo Stance never gets old.
John Berger was a radical, brilliant thinker whose writings on art remain fresh. More essay-film than documentary, each episode of Ways of Seeing looks at the tradition of Western art in a style both rigorous and accessible. John's perspective is always refreshing; he gives something new and interesting to take away from each episode, and the way he stares intently at the camera clearly demands the same level of attention from his viewers. You can't find this calibre of documentary broadcast on the BBC these days - they just don't make them like that anymore.  Follow up with Ways of Something and you'll never look at visual art the same way again.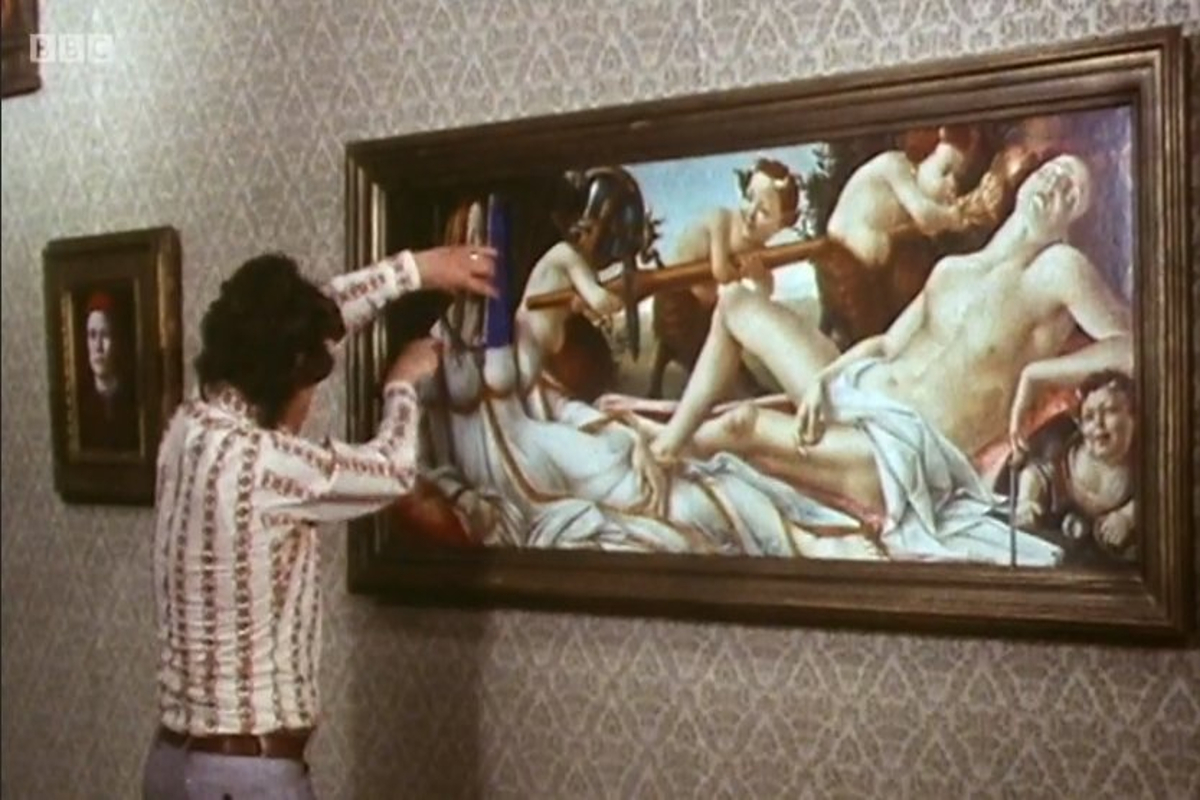 This event brings together two of the best things about Flatpack: weird, experimental short films and the music and sounds that always add a surreal, mood-altering dimension to whatever's in front of your eyes. I'm mostly excited to catch cult Japanese animator Sawako Kabuki's latest short film, guaranteed to be off-the-wall, and the original soundtrack by Mica Levi to a sci-fi film about an anti-capitalist resistance group. It might even make up for the loss of Vangelis in the new Blade Runner.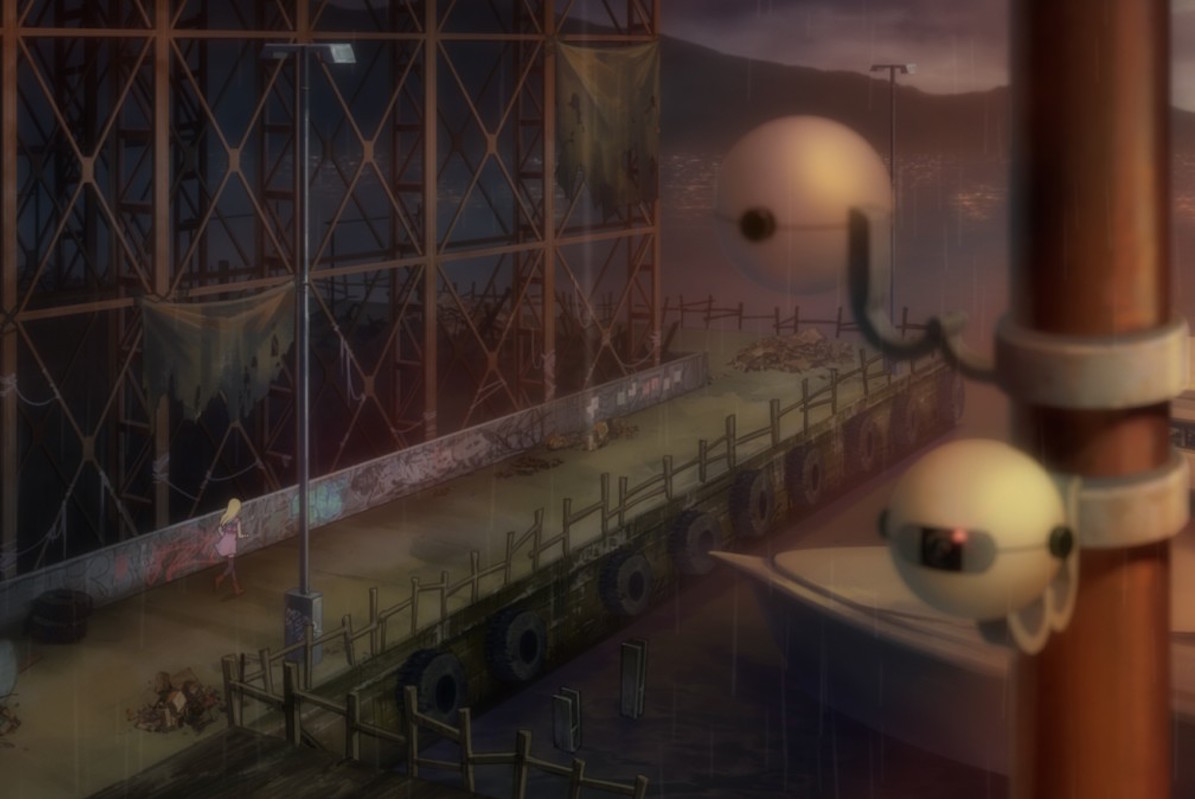 When has a studio Ghibli film ever disappointed? The breathtaking animation and music alone is sure to be emotionally devastating (in a really good, purifying way).