FLATPICKS: AMY SMART
Revelry, melodrama and a decent helping of cereal to complement your morning cartoons. Read on Amy Smart's Flatpicks to give you guidance for the week ahead.
1) The House Of Mystery : A Box set nineteen-twenties style. 
With binge watching now a national pastime I can't think of a better way to spend a weekend than settling in for all 10 episodes of The House Of Mystery. This French melodrama has it all: jealousy, murder and a love triangle and will be accompanied by a live score from pianist John Sweeney - you don't get that with Netflix.
Being a huge fan of David Lynch Mulholland Drive had to make my top 3. I get something new from it every time and this time I'm getting Billy Ray Cyrus in 4K!
3) Cartoon Rock
A festival (and personal) favourite bringing together two of my best-loved things, cartoons and Coco-Pops.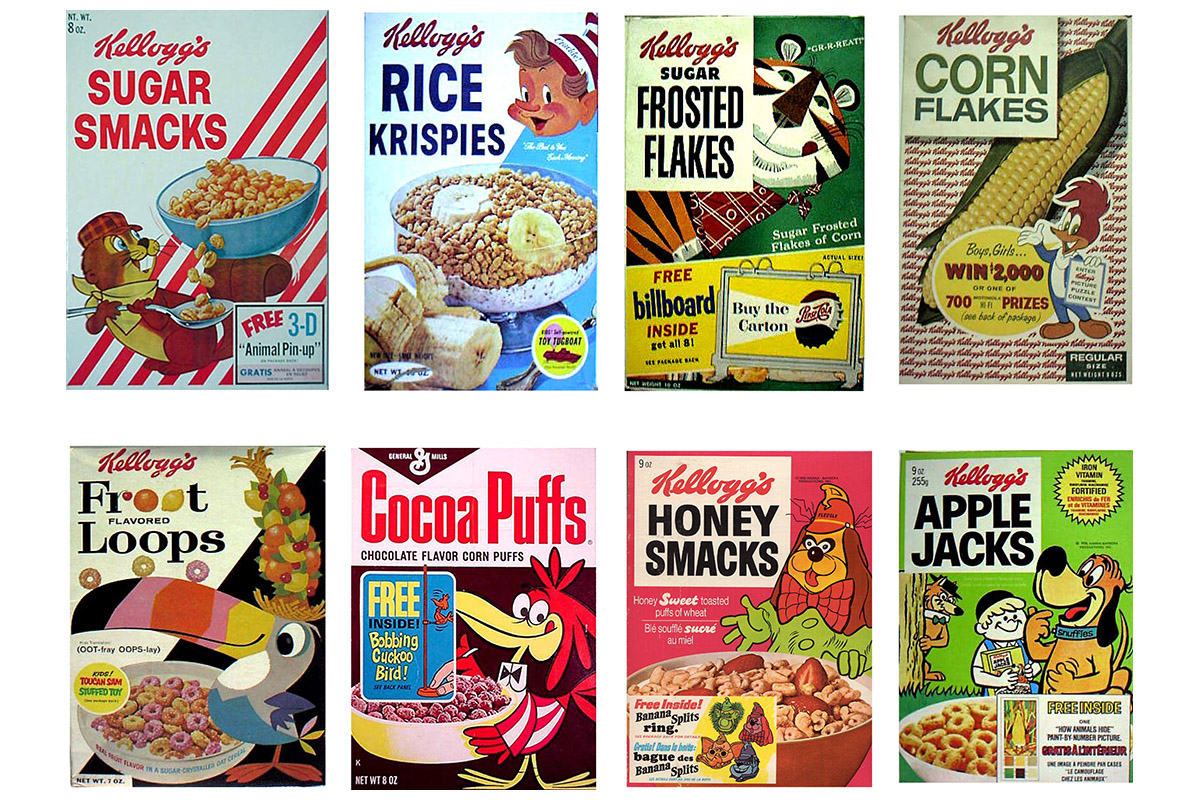 Hi Stranger is fast becoming my favourite short film and judging by the number of hits online I'm not the only one. Featuring a whopping nine UK premieres this quirky collection of shorts will keep you entertained with its cheeky humour and general weirdness, a real treat for animation lovers.