Meet our 2021 jury members
With five competitions (including our brand new Mid-length competition) in this year's line-up, we've got more awards and more cash prizes than ever before. We're excited to introduce to you the wonderful jury members that will choose this year's winning films...
Short Film Award and WTF Award
Short Film Award: £1,000 cash prize / WTF Award: £500 cash prize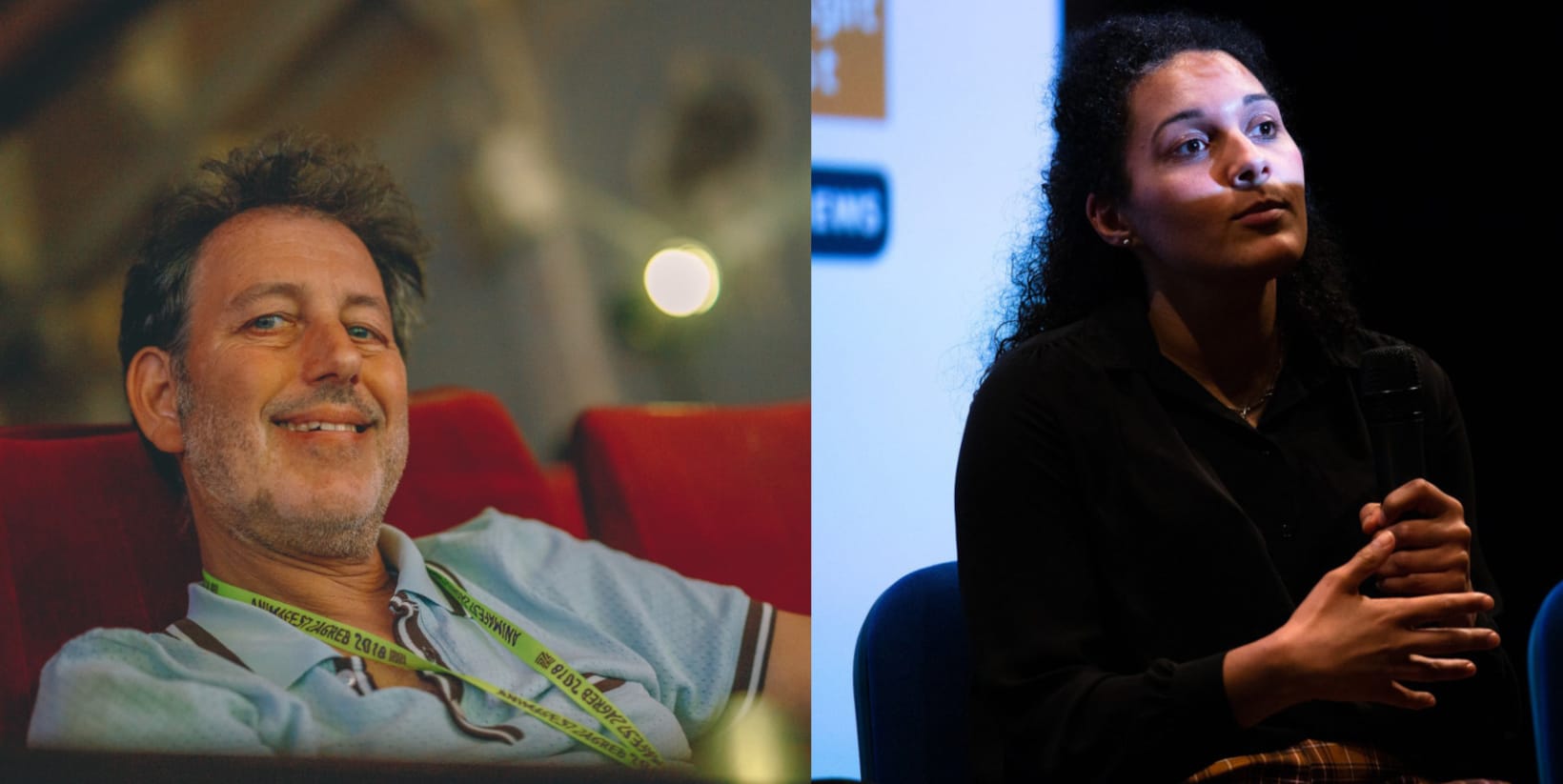 Nag Vladermersky is the founder, director and programmer of the London International Animation Festival, the UK's longest-running and largest animation festival, as well as the co-director and founder of the Melbourne International Animation Festival, Australia's largest animation festival, recently celebrating it's 20th anniversary.
Rhea Storr is an artist-filmmaker and programmer for Alchemy Film and Moving Image Festival 2020-2021. She is also a member/director of not/nowhere, an artist workers' cooperative, and in 2020 won the Aesthetica Art Prize.


Optical Sound Short Film Award
£300 cash prize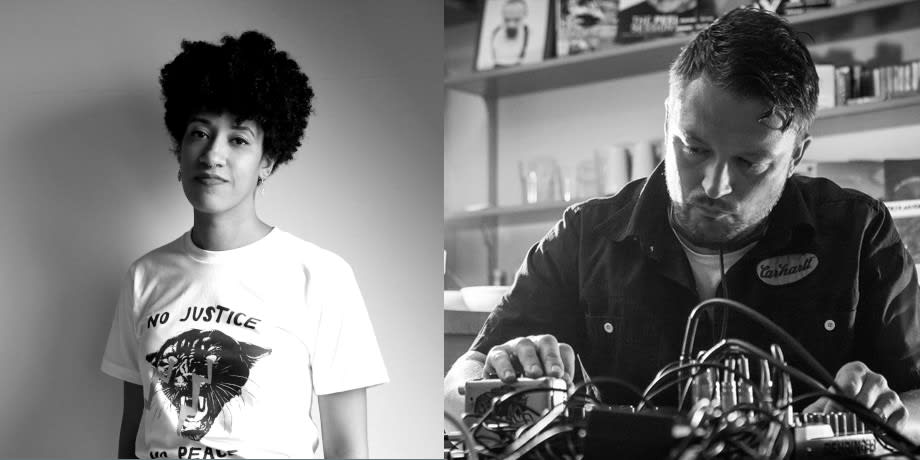 Jessica Ashman is a London based artist working in animation, music and performance. Her work focusses on creating experimental narratives that explore gender, identity and race. She is drawn to the stories of the Black British diaspora communities she was raised in, as well as science fiction narratives and the meta-physical theories these narratives present. Jessica is a BAFTA in Scotland (2011) award winner and Royal College of Art graduate. Her work has been supported by Animate Projects, Jerwood Visual Arts Bursary, Arts Council England, UK Film Council and Channel 4's Random Acts.
Justin Wiggan is an artist working at the frontiers of arts and public intervention. His practice includes a range of media from sound, phonics, film, drawing, installation, interventions and performance, and has also attracted collaboration across the medical research and creative industries sectors. His aim is to educate, share and engage people with sound as a creative field and reconnect with their lives using sound art. He also extends his artistic practice into collaborative research in galleries, youth homes, and public access spaces with community groups and leading workshops within areas of vulnerable elements of society, palliative care, mental health and education.


Mid-length Award
£300 cash prize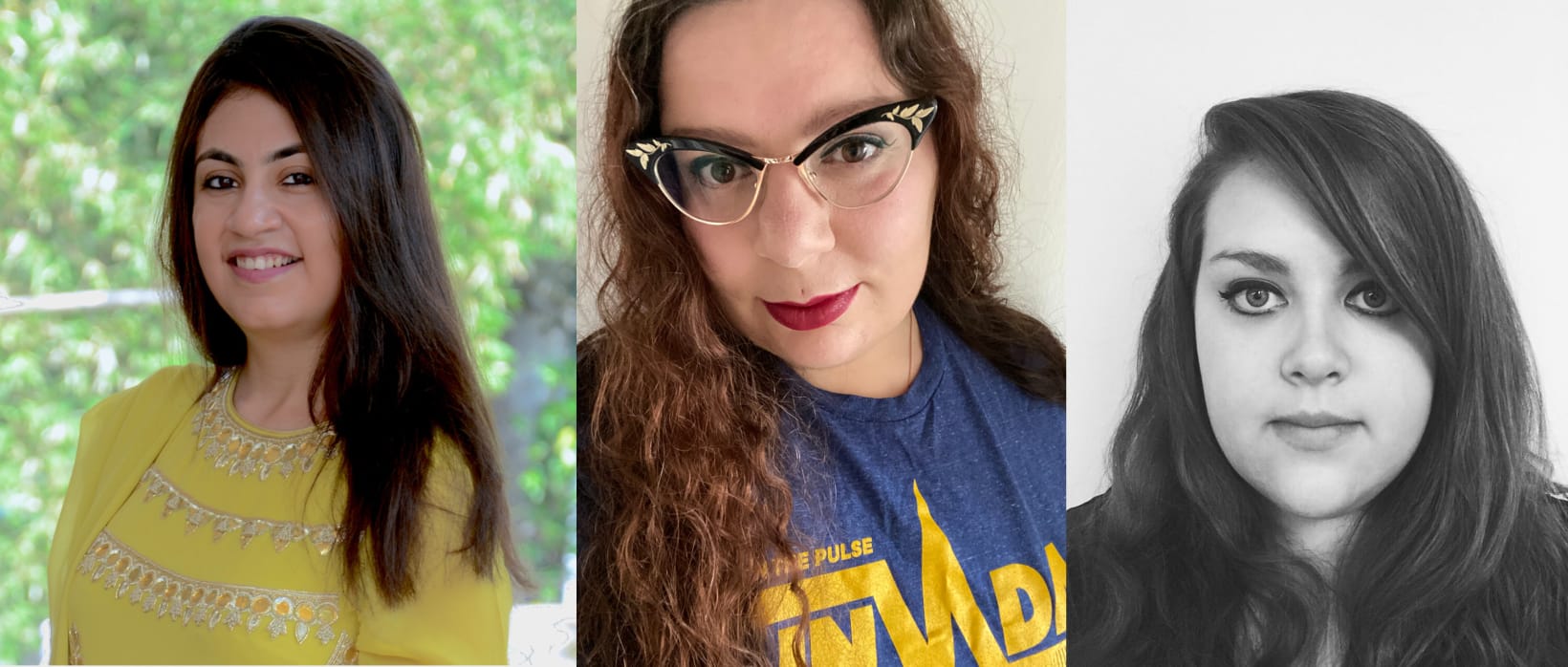 Sheeba Sehgal enrolled in the Film and Television Institute of India to commit her life to the magic of dark rooms – be it watching eclectic gems of World Cinema in the archive theatre or spinning yarns of celluloid in the editing studio. When she is not backpacking across continents, training in holistic healing practices, or scouring thrift shops for vinyl, she works as an editor on commercial (Bollywood) and independent projects. Having also fanned her interests in preserving film by interning at Kodak in New York, she supervised the restoration of a 1986 American feature. She often participates behind the scenes of film festivals to better appreciate the life cycle of a film – from conception to exhibition.
Lucy Beth Brawn is a Midlands based artist and crafter, who is passionate about film. Pre-pandemic Lucy organised community film screenings and other live events in her local area. She also co-hosted the regular film discussion radio show ScreenBrum on BrumRadio. Lucy dedicates as much of her time as possible to regional film and arts events, Flatpack being a yearly highlight!
Jade Turner is the Film Programmer for the Northampton Filmhouse. She is a graduate of the National Film and Television School and has previously programmed for Open City Documentary Festival, Film Africa and the Museum of the Home. She co-hosts the Muppetsational! podcast, all about The Muppet Show.


Screendance Award
£500 cash prize sponsored by DanceXChange
Ingrid Nachstern is the Artistic Director of her company, Night Star Dance Company. She was a translator and a classical ballet teacher in another life. She has created 15 works and three films (Table Manners/Stopping at Red Lights, Freedom-to go! and Shoe Horn/Office) that have been screened internationally and won multiple awards. She now lives in London, plans to spend more time in Paris post-pandemic and attends daily ballet class.


Colour Box Award
£300 cash prize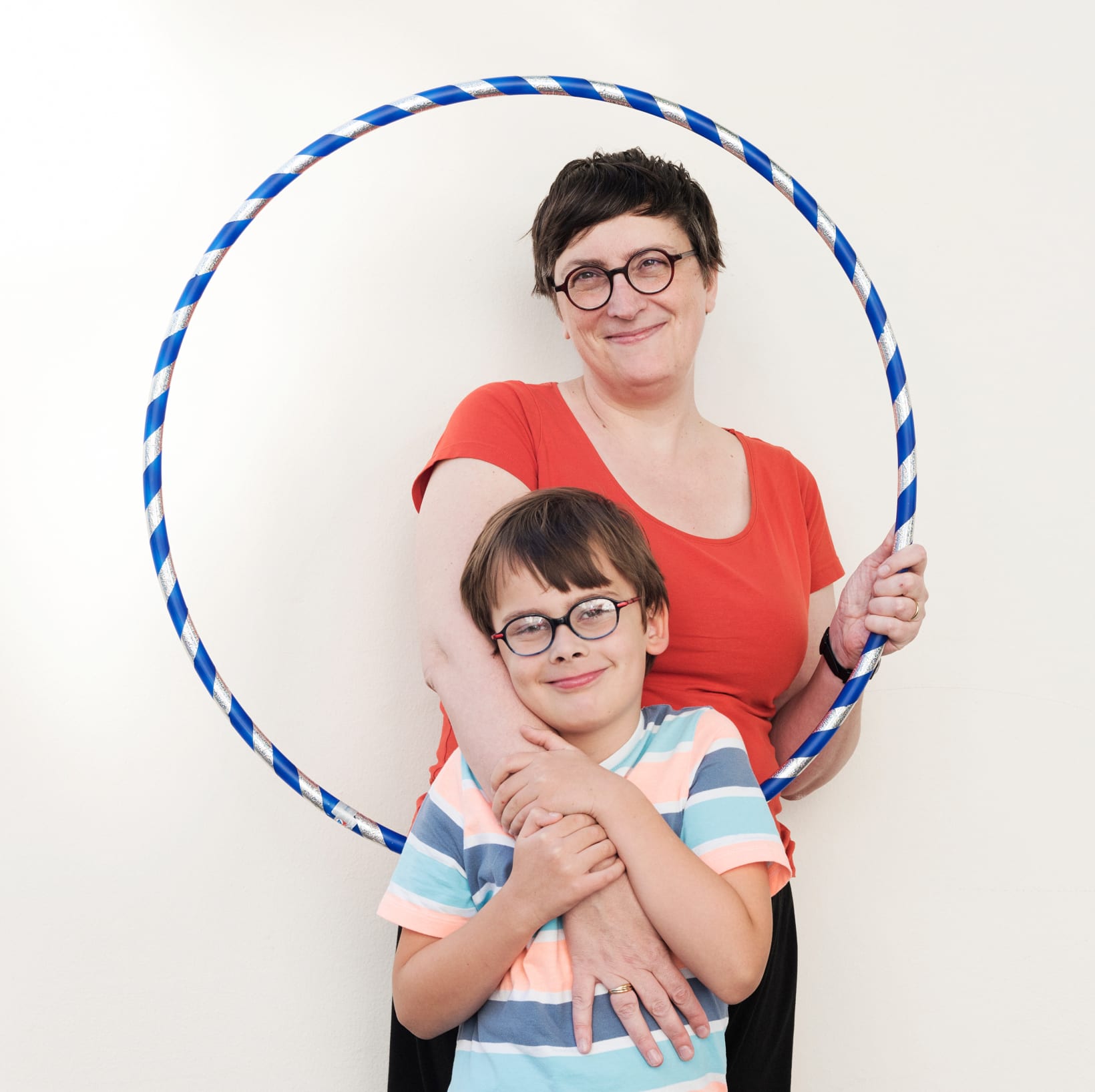 Marie-Pierre Bonniol, born in 1978 in Marseille (France) is an artist, filmmaker, curator and producer based in Berlin. She graduated in Visual arts and Aesthetics and Sciences of Art (University of Pantheon-Sorbonne, Paris). Founder of Julie Tippex agency, she's behind the curation and production of the programme Experiment 120 - experimental films for kids, including animation, video art, documentation on artworks and films made by children. The programmes of Experiment 120 are presented worldwide, by several partner institutions.
Walter Duncan was born in 2012 in Berlin (Germany). He's the co-director of the short experimental film Korridor which has been presented in several programmes and festivals in 2020, such as the 34th Stuttgarter Filmwinter, the Under 15 films festival in Paris and Enimation International Children and Youth Film Festival in Maribor, Slovenia. Interested in animation and video-games culture, he makes short animations on Pencil2D, and collaborated on the curation of the first Experiment 120 playlist.
Join us on Sunday 30 May at the Flatpack Awards, taking place in Skittish (our virtual venue) to watch the winning films and chat with spectators and artists from all over the world. And don't forget, YOU get to decide on the Short Film Competition Audience Award and the Colour Box Audience Award, so be sure to cast your vote!