Video Interview: Shorts Filmmaker Duncan Cowles
Flatpack Shorts Programmer, Max Harding, caught up with filmmaker, Duncan Cowles, to discuss his two shorts playing as part of Flatpack 2023, Outlets & Desire Lines.
Part of our Earthscapes Shorts Competition programme exploring our relationship with Mother Earth, Desire Lines takes a humorous look at mankind's willingness to take the path of least resistance, and the affects this has on the physical environments that surround us.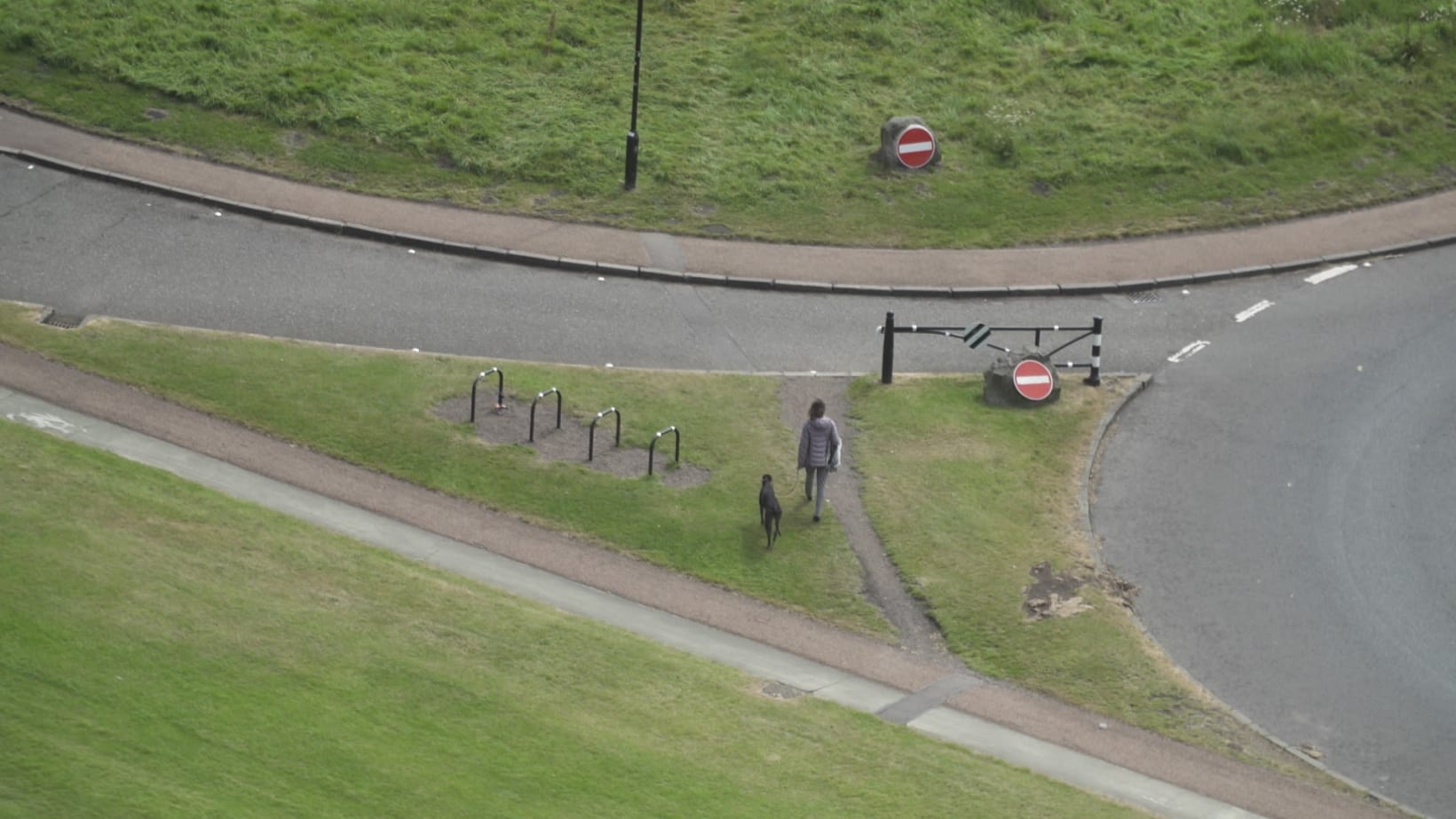 Outlets meanwhile, takes a slot in our Ties That Bind Shorts Competition programme, exploring the complexities of human relationships. In the film, Director Duncan Cowles trials a variety of artistic methods, one by one, to see if any are able to help him in the grieving process for his deceased Granny.
Tickets to all 5 of our shorts competition bundles are available for only £20 as part of our Shorts Film Pass Bundle

Alternatively, individual tickets for our Earthscapes and Ties That Bind programmes are available by clicking the link.