This Way To The Revolution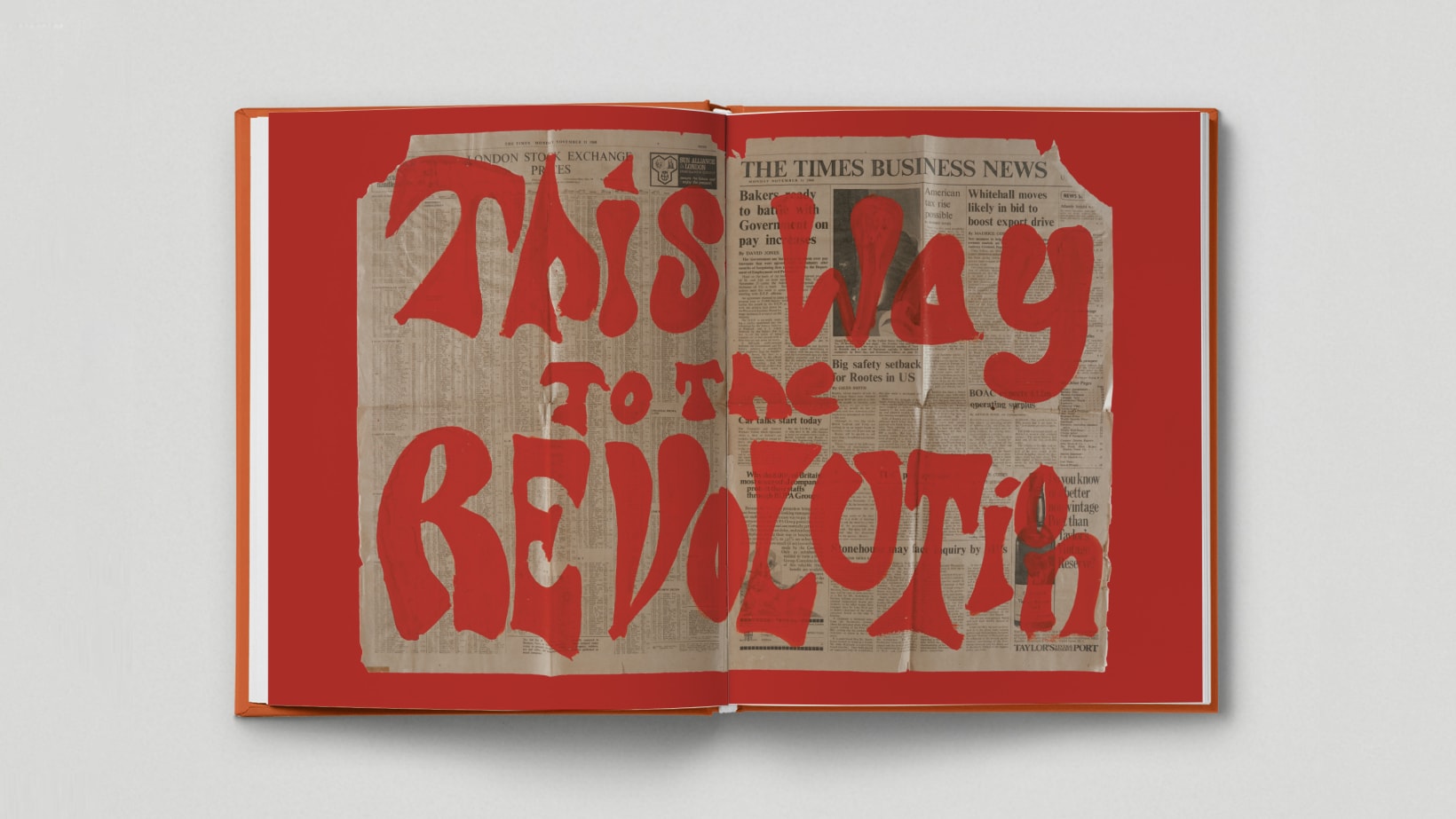 "A great, and highly entertaining piece of social history. It throws light on the forgotten, underexplored ways in which the upheavals of the late 60s resonated far beyond the capital cities. Not just a fascinating book, but a necessary one."
Jonathan Coe, author
"This book is a kind of archive in itself – it both reminded me of what Birmingham in 1968 felt like and told me about much that I did not know at the time. What a year it was…"
Catherine Hall, historian
"A multi-layered portrait of Birmingham during the Sunny Sixties which is both breathtakingly wide and forensically detailed."
Dilip Hiro, writer
"A major addition to our understanding of Birmingham in a rapid and crucial period of change. The book uncovers and highlights much of importance in memories and photographs that otherwise would have been lost, and it is enhanced by sharp and critical analysis."
Carl Chinn, historian
A beautifully mounted time-capsule, This Way To The Revolution sheds light on a host of untold stories about art, activism and survival in late 60s Birmingham. Ingredients include...
The birth of Black Sabbath
A Yoko Ono 'be-in' at the Midlands Arts Centre
An anti-racism march in the wake of 'Rivers of Blood'
The eight-day occupation of the Great Hall at Birmingham University
A biker bar in a Digbeth church
A psychedelic club above a furniture shop in Erdington
A bizarre Cilla Black film shot in Ladywood
The book features over 100 images, among them photographs by Janet Mendelsohn and Nick Hedges which capture a specific moment when the city was coming to terms with a decade of sweeping redevelopment.
This Way To The Revolution
By Ian Francis with additional text by Edward Jackson
Designed by Justin Hallström
Flatpack Projects, 2019
Also available to buy from Ikon Gallery, Birmingham Museum & Art Gallery, Centrala and Artefact.
Birmingham 68 by bike:
Visit key locations from the book on our Birmingham 68 cycling tour.

Further reading:
IChoose Birmingham: Art, Activism and Upheaval
Review by Josh Allen
DESIBlitz review by Hiyah Zaidi
1000 Trades: This Way to the Unfinished Revolution