Autumn Edition in Pictures
We're a couple of weeks on from our first ever autumn edition - and we're still basking in the afterglow...
We delivered our fifteenth festival in two parts - in May we took to the web with 11 days of virtual gatherings and brilliant films (re-live the online festival here), and this autumn we finally made our way back to venues and cinemas. And we have to say, it felt wonderful to be back!
We kicked off with a sold out evening of mindblowing performances at Centrala...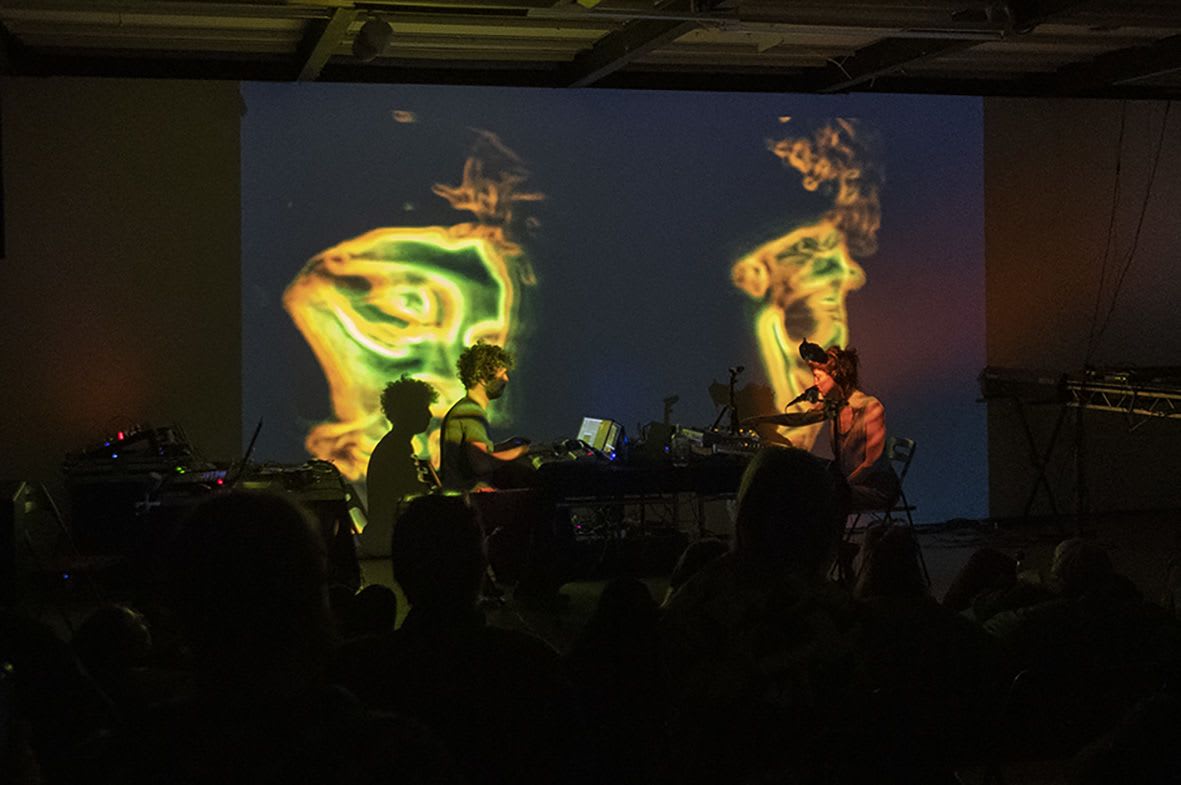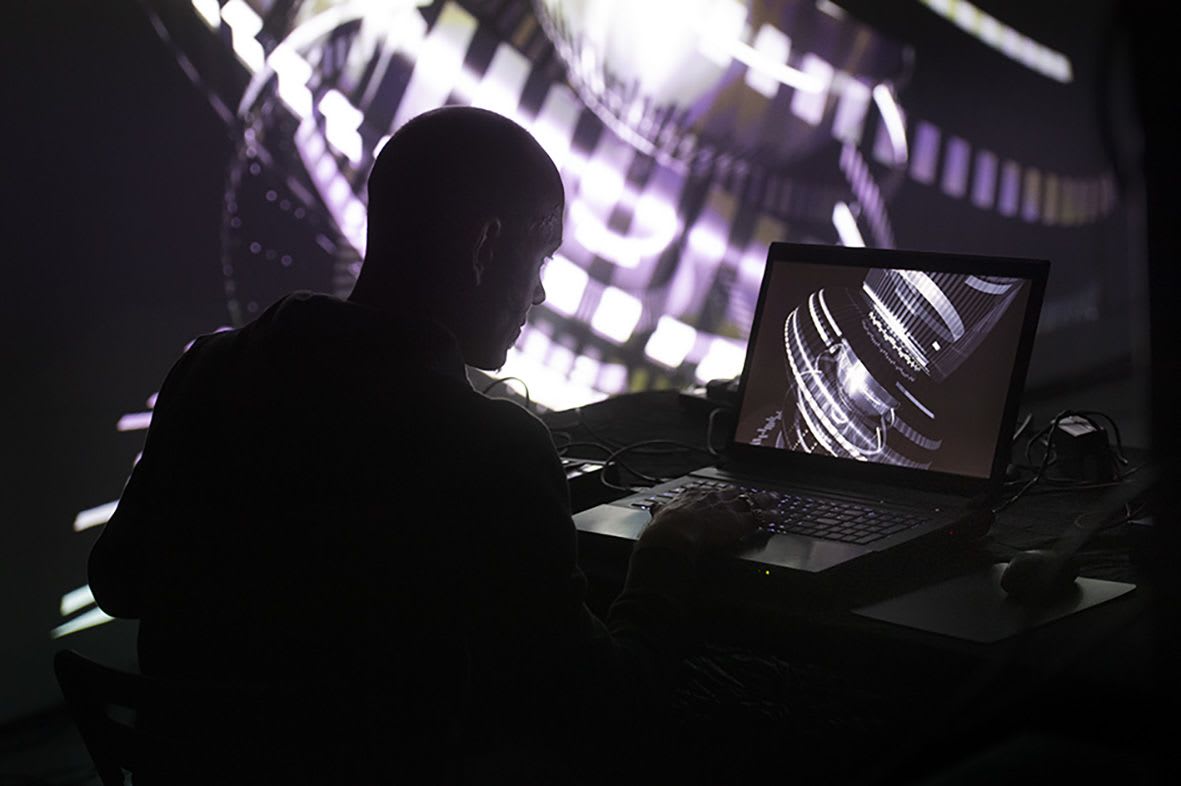 "Nostalgic and emotional to be back in an old haunt, with good friends, seeing interesting stuff." - audience member, Optical Sound
...and then made our way to Martineau Gardens for a really special evening of film, food and performances...
...we spent a couple of days at Midlands Arts Centre taking in otherworldly animation, sublime sountracks and brilliant short films...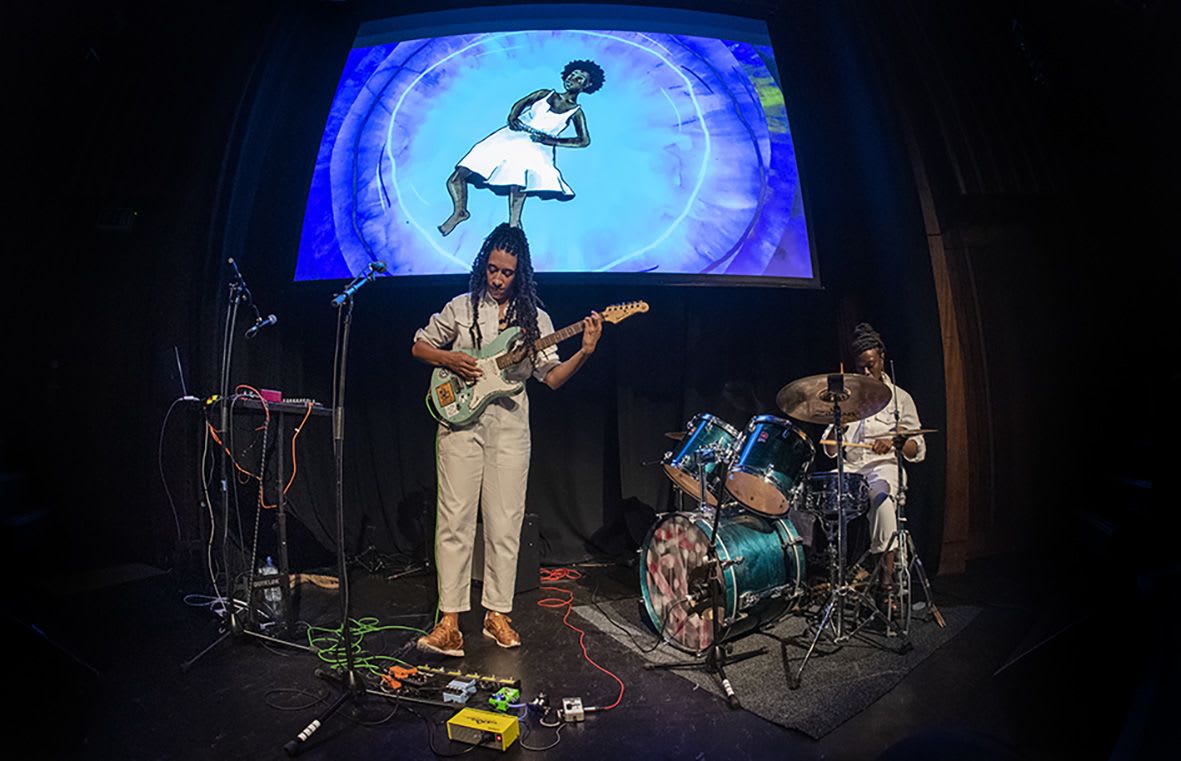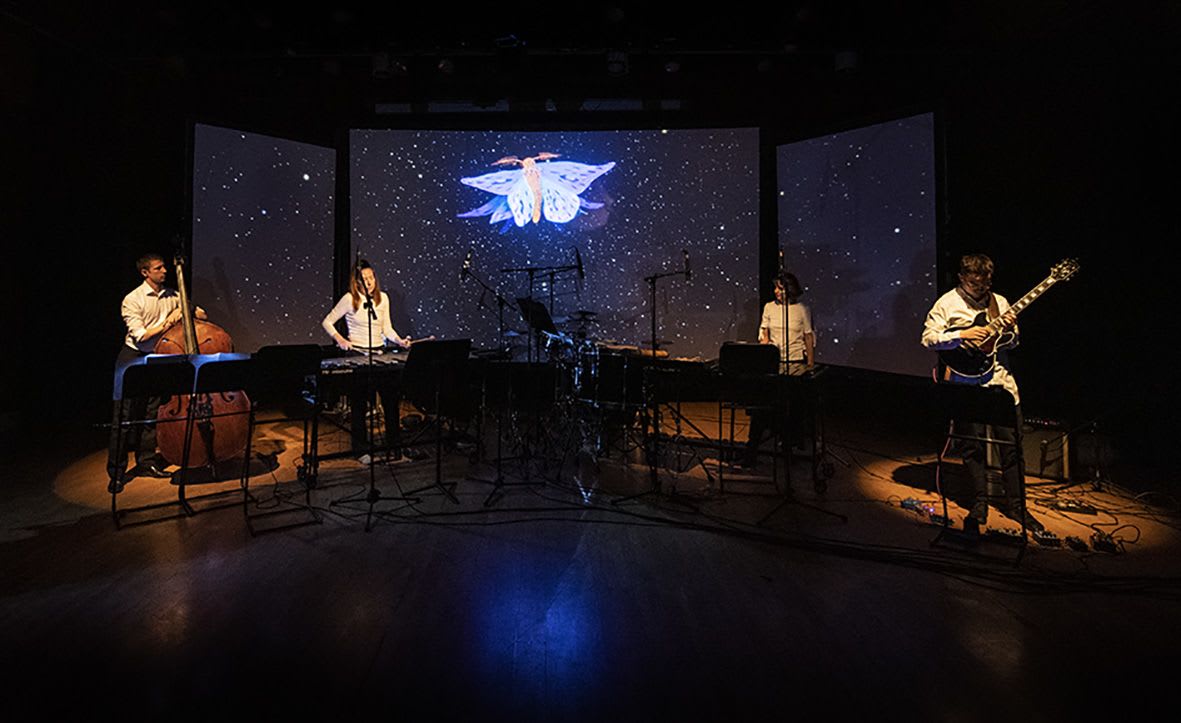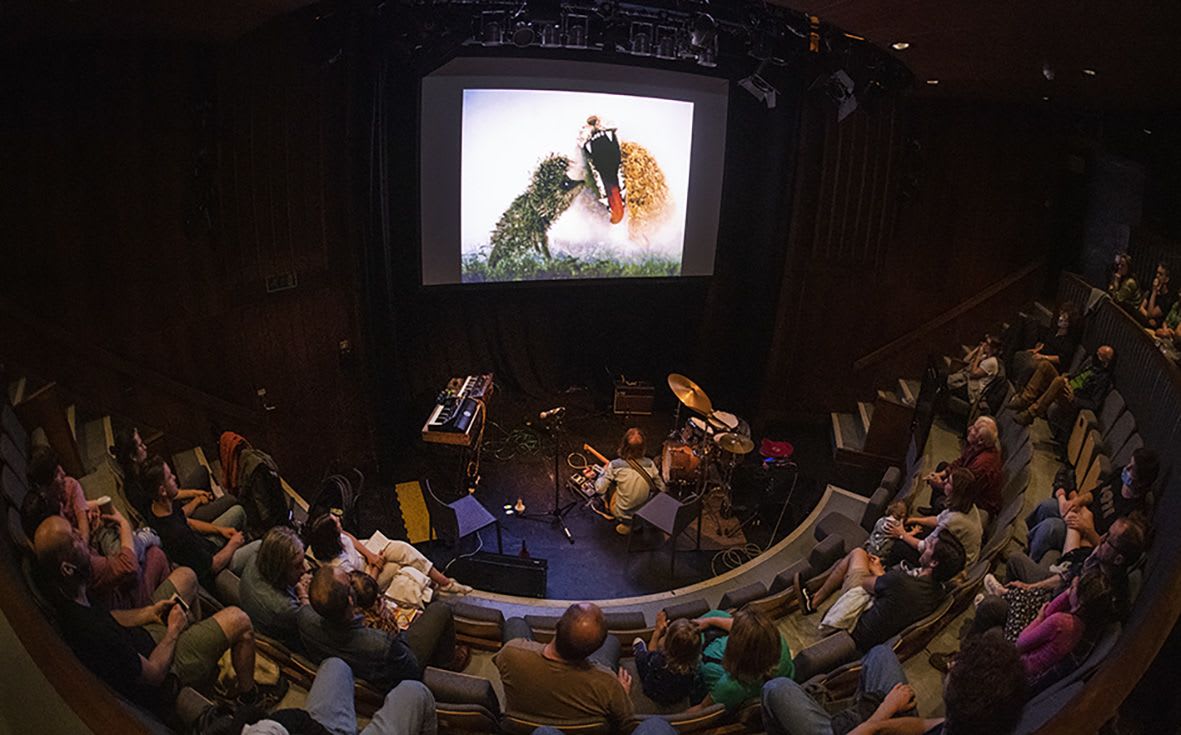 ...and we topped it all off with a truly special evening with the world premiere of jazz musician and composer Xhosa Cole's first live feature film score.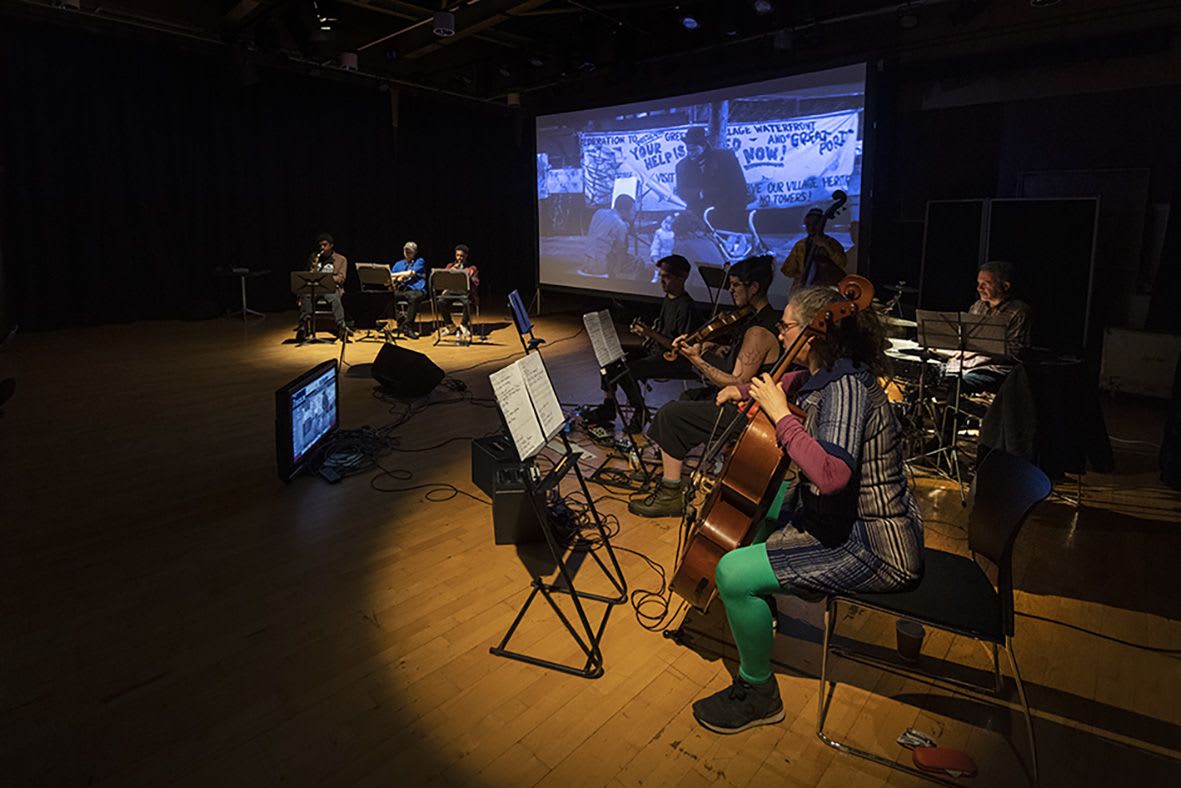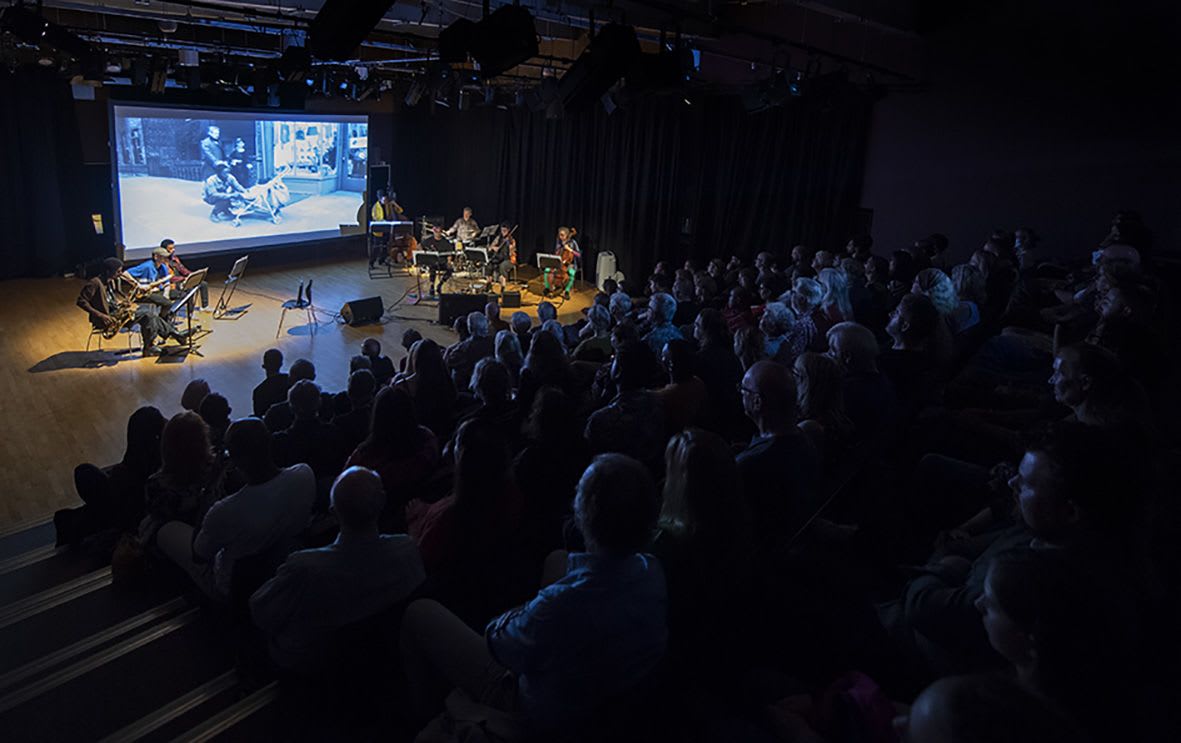 "Stimulating. Moving. Thoroughly entertaining!" - audience member, Sidewalk Stories
An enormous thank you to all the artists, organisations, and people who helped make it happen. And thanks so much to everyone who came.
All images courtesy Katja Ogrin Photography.