Meet Corey Campbell: Taking the Belgrade Forward
Earlier this month, The Belgrade Theatre announced Corey Campbell would become its new sole Creative Director. Corey is currently the Co-Artistic Director alongside Balisha Karra and Justine Themen.
The trio were appointed in June 2019 as Co-Artistic Directors to oversee the Belgrade's producing programme for Coventry's year as City of Culture in 2021.
Corey's new role will commence in January 2022 which will see him carry forward his cohort's shared legacy of paving the way for greater diversity and positive change in the city's arts and culture landscape.
Corey's flagship production for the City of Culture year is a powerful new digital TV series called SeaView. Yes, you read that correctly. The theatre has made a TV series, which is testament to its renewed stride to blur the boundaries between disciplines.
"I need to know where it's at. I'm keen to locate raw talent in the city, to innovate, to break down the barriers between theatre, film and television." Corey says.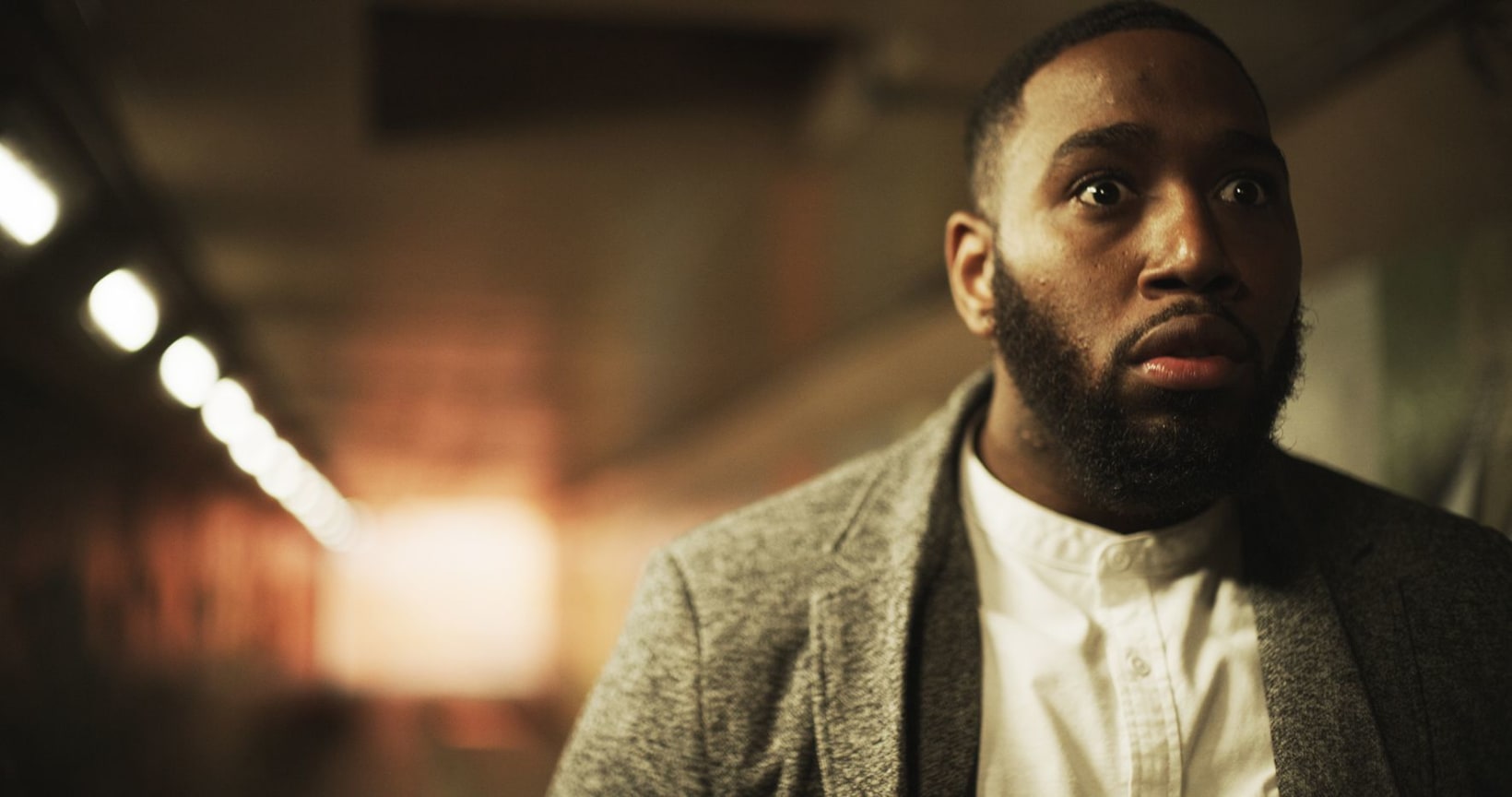 Over the past six months, The Belgrade have been running a Media Academy, working with young, local, filmmakers, photographers and writers to support their development and connect them with local organisations and practitioners. As part of this participants had the opportunity to assist with the production of SeaView.
SeaView is a family drama, with an unsettling supernatural element. Rooted in the experiences of black, working class communities in the West Midlands, it has its world premiere screening in the Belgrade's Main Auditorium on Weds 10th November 2021.
The series strikes an exciting premise, combining social realism with unexpected genre twists and chimes in harmony with other hybrid social thrillers such as Jordan Peele's Get Out and HBO's Lovecraft Country.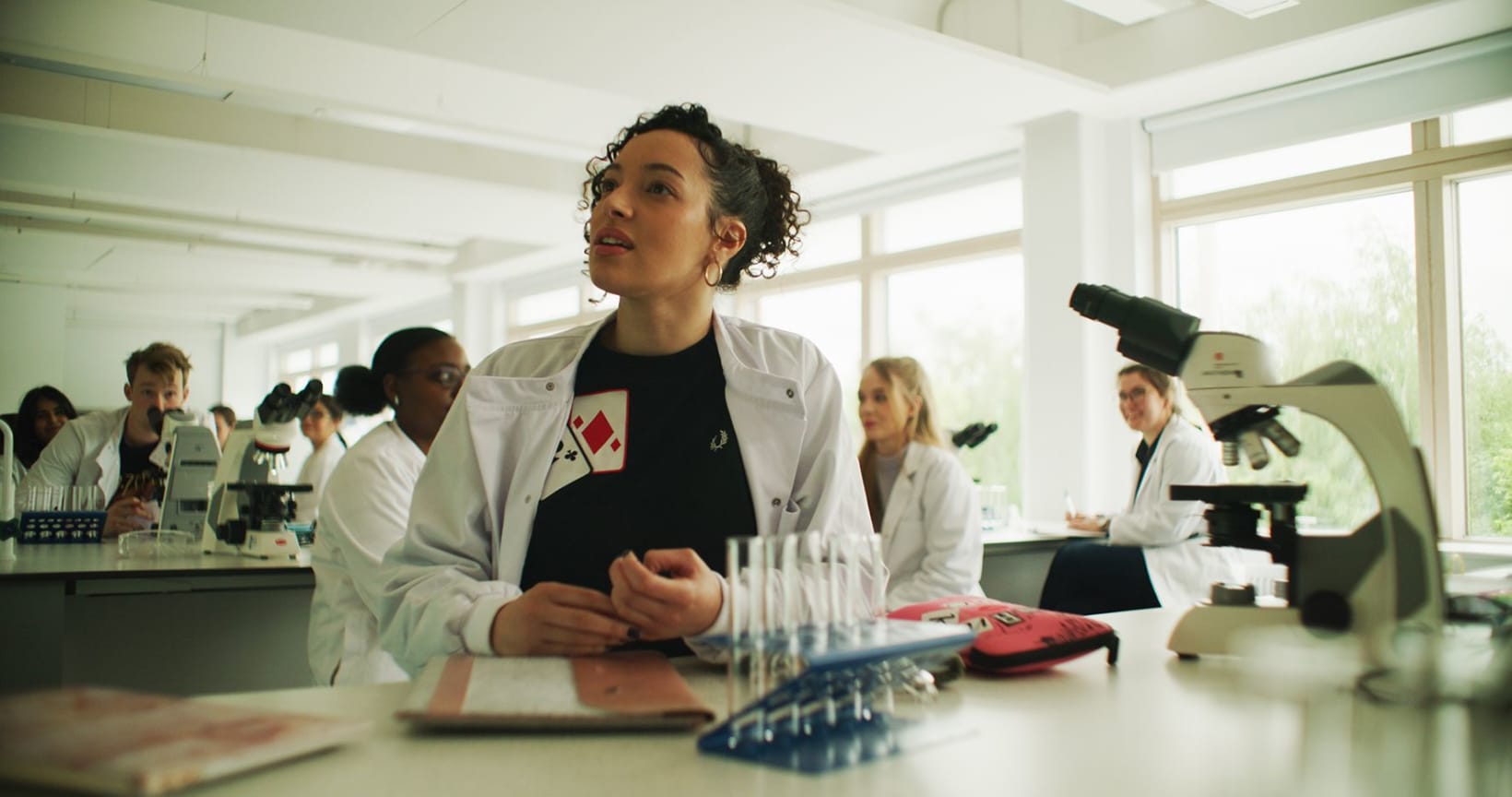 Like these works, SeaView uses cultural metaphors to convey the black perspective in the modern world and how historic racial and social injustices seem to re-emerge in our modern society. This is a recurring theme in Corey's body of work, probing and questioning society through his work.
"I like to use my lived experience in my work and develop it from there. To see where it takes me. My work is found really. I'm an exploratory artist."
This exploratory approach allows Corey to keep an open mind when it comes to the dramatic techniques available to him. As such, he has made bold and unflinching use of physical theatre, spoken word, gospel singing, shadow puppetry and more in his work. It's no surprise that he has picked up the camera.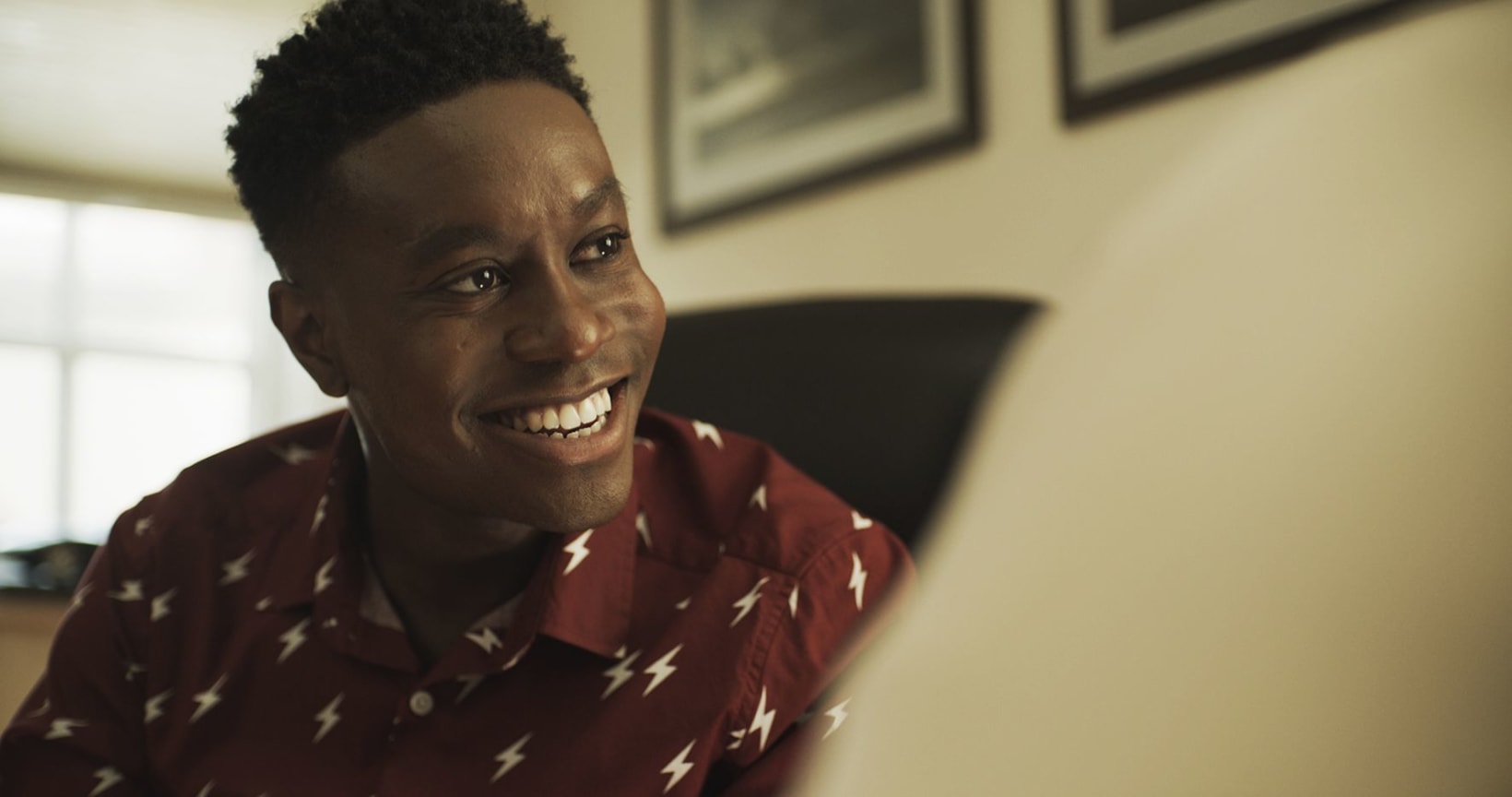 While SeaView interrogates his personal perspective, Corey is keen to investigate other cultural perspectives too, learning about other cultures and lives through art, theatre practice and collaboration.
"Art doesn't discriminate. It illuminates."
In 2022, as his tenure as Co-Artistic Director concludes, Corey's final project for Coventry UK City of Culture will be co-directing Fighting Irish alongside outgoing Artistic Director, Hamish Glen.
It's this curiosity and artistic agility that makes Corey an exciting inbound Creative Director. He's a modest person. He shares credit widely and hails collaboration as one of the most important elements of his creative process. As such, through SeaView he assigned six different writers to pen an episode each.
"Collaboration is everything." he insists. Corey's official vision statement for the Belgrade is yet to be released but at the heart of it will be the people of Coventry. "The Belgrade belongs to the people."
SeaView premieres on 10th November followed by multiple public screenings on Thurs 11th - Sat 13th November.
To book tickets for the premiere, please click here.
To book tickets for the other screenings, please click here.
Corey Campbell is also the Artistic Director of Strictly Arts Theatre Company, formerly supported by the Belgrade's Springboard talent development programme. Through productions such as Green Leaves Fall and the critically acclaimed, Edinburgh sell-out show Freeman, Corey has used his collaborative, devising process to bring stories from real people to the stage.