Rudy Comes Home: A Film 8 Years in the Making
In 2013, director Shona Auerbach embarked on production of her second feature film, 'Rudy' set and shot in Coventry. Frustratingly for the BAFTA-nominated filmmaker and her collaborators, the film fell into a protracted post production schedule which lasted eight years. However, on the 8th May, Rudy finally comes home...
CineCov are proud to host a special screening of the film as one of the programme's finale events for the UK City of Culture year and cordially invites you to come along and experience this tender, warmhearted story. Following the screening will be a Q&A with the filmmakers and cast members including Darren Day and Esther McCormick.
Shona Auerbach co-wrote the script for Rudy, a coming of age drama set in Coventry and rural Warwickshire, alongside Diane Allton.
It follows the emotional journey of a teenage girl (Esther McCormick), whose relationship with her father (Darren Day) is tested by grief and extra responsibility for her younger siblings. She feels increasingly pushed out when her home gets opened up to a paying guest. Through a newfound friendship with a boy from Coventry, she discovers fun, freedom and autonomy.
An independent film, Rudy was shot all over Coventry and used a small, spirited crew from the city to get the shoot over the finish line.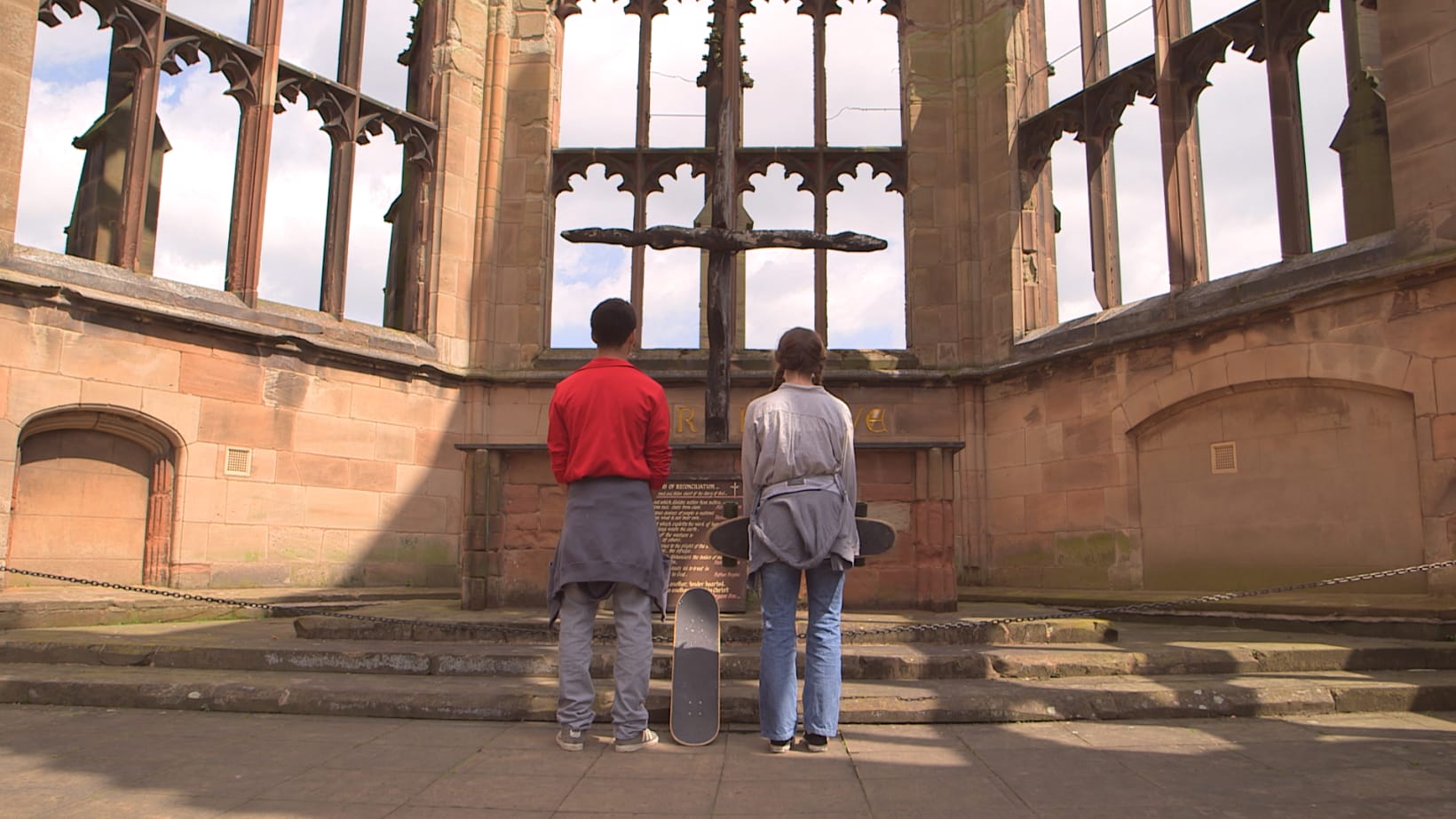 Auerbach and her co-producer Graeme Dunn dug deep for years to finalise the film and in 2021, it finally debuted at the Birmingham Film Festival in 2021, where it won the Best Film Award.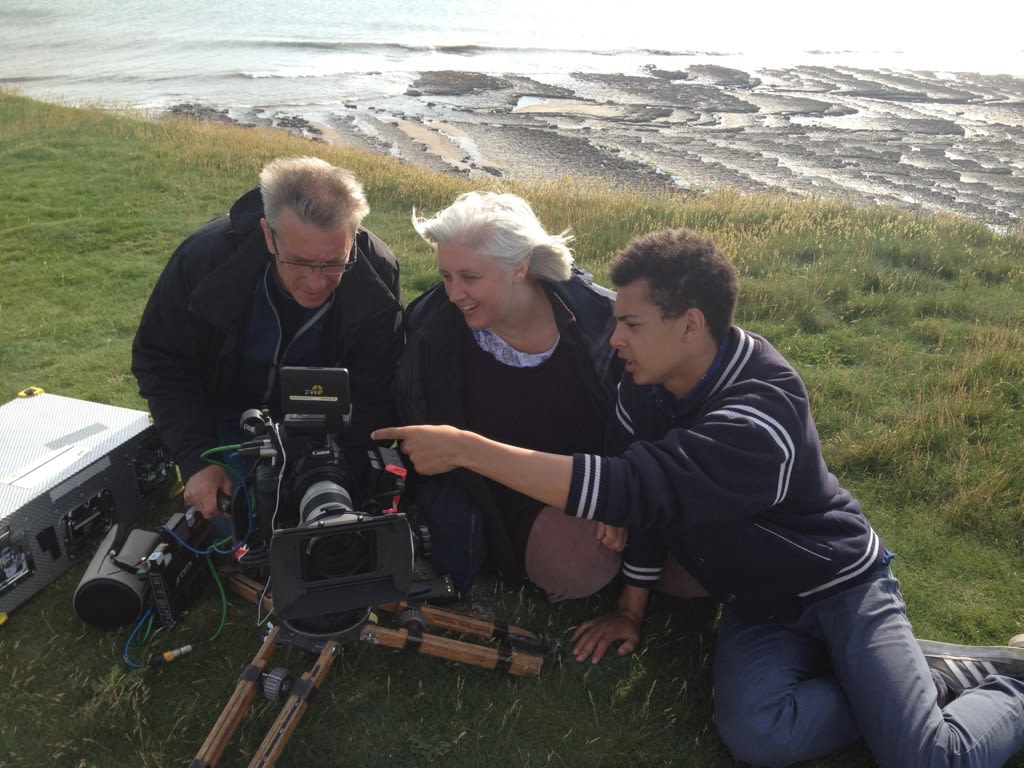 Auerbach's debut feature Dear Frankie starring Gerald Butler and Emily Mortimer earned her a BAFTA nomination in 2005 for Most Promising Newcomer. Auerbach was also nominated for two prizes at the Cannes Film Festival where her film also received a 15 minute standing ovation.
Rudy has secured a wonderful score by composer Akira Kosemura and pop soundtrack (including a particular track from Coventry legends The Specials!). The film's gorgeous cinematography captures the city and the surrounding countryside with sun-dappled tenderness while Auerbach brings her trademark eye for intricate family dynamics and nuanced performances to make for a sweet, memorable and universal story. Not to be missed!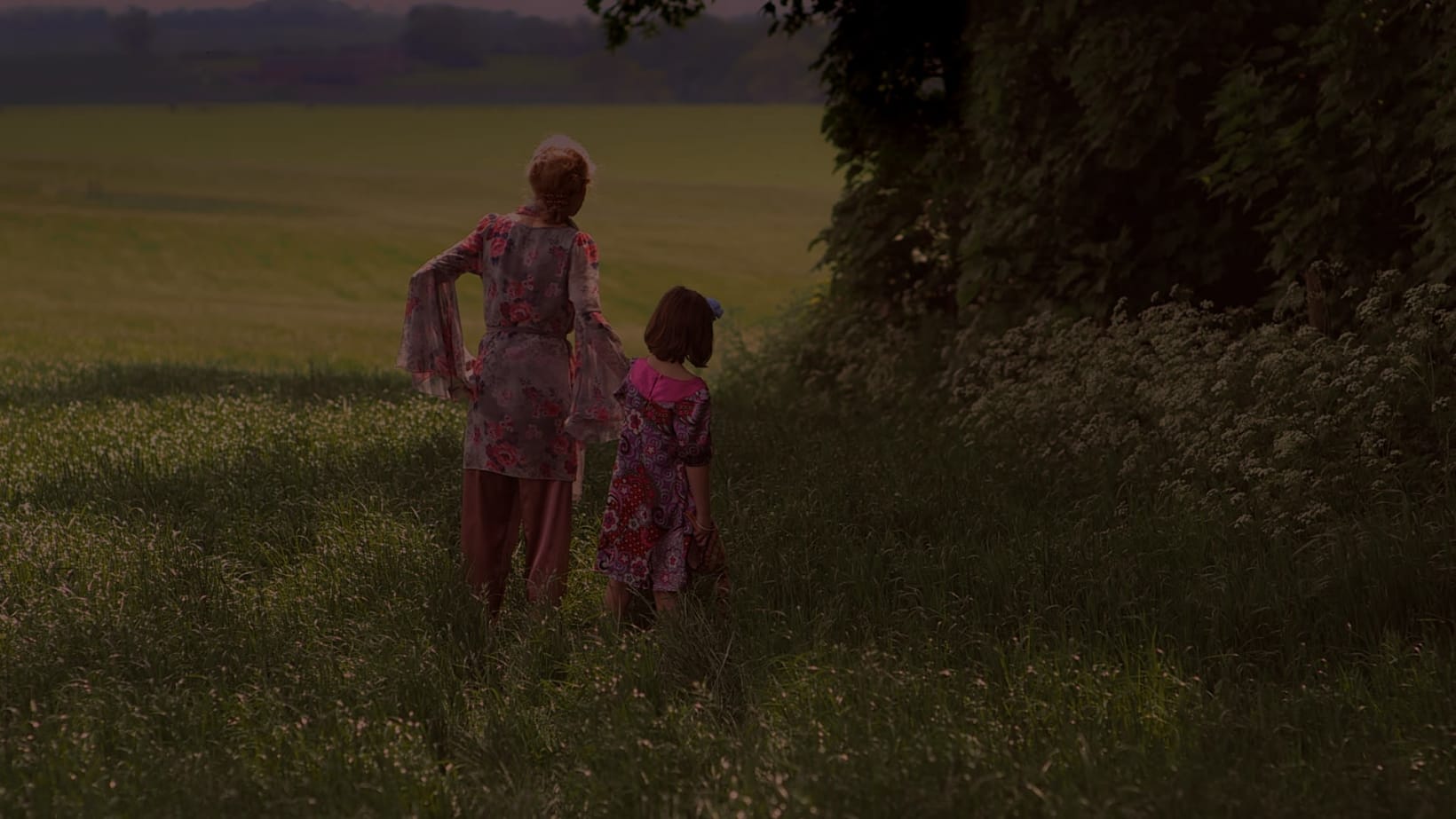 Rudy Trailer from Shona Auerbach on Vimeo.