Full House Homecoming for Rudy
Last weekend, CineCov hosted a special screening of the much anticipated feature film 'Rudy', which was originally filmed in Coventry and Warwickshire back in 2013.
After a number of years in post production, the film finally took its Coventry bow in front of a full house at The Box, Fargo Village.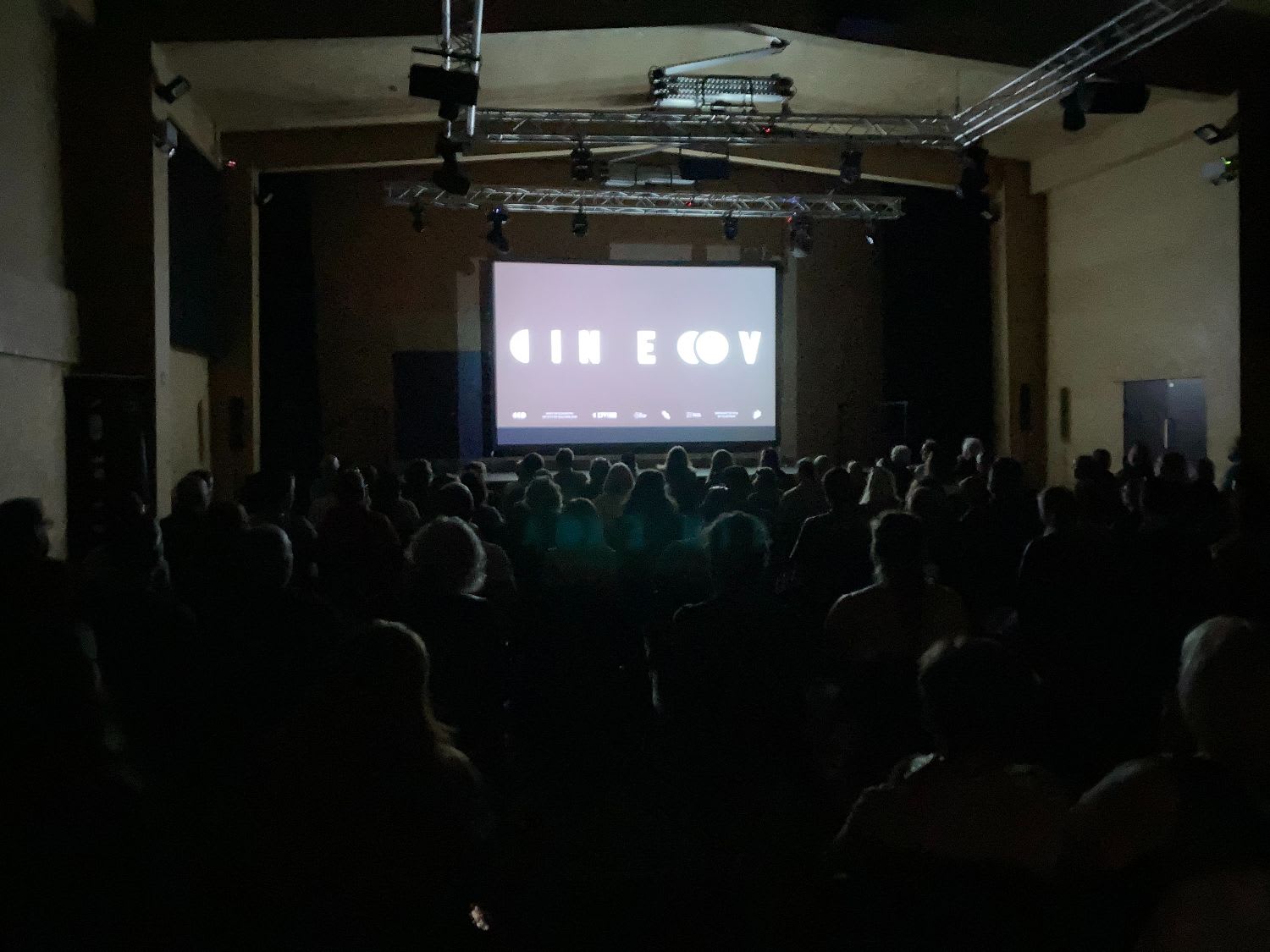 As the credits rolled, the filmmakers enjoyed a rapturous applause from the audience before settling into an entertaining Q&A, facilitated by film programmer, John Gore.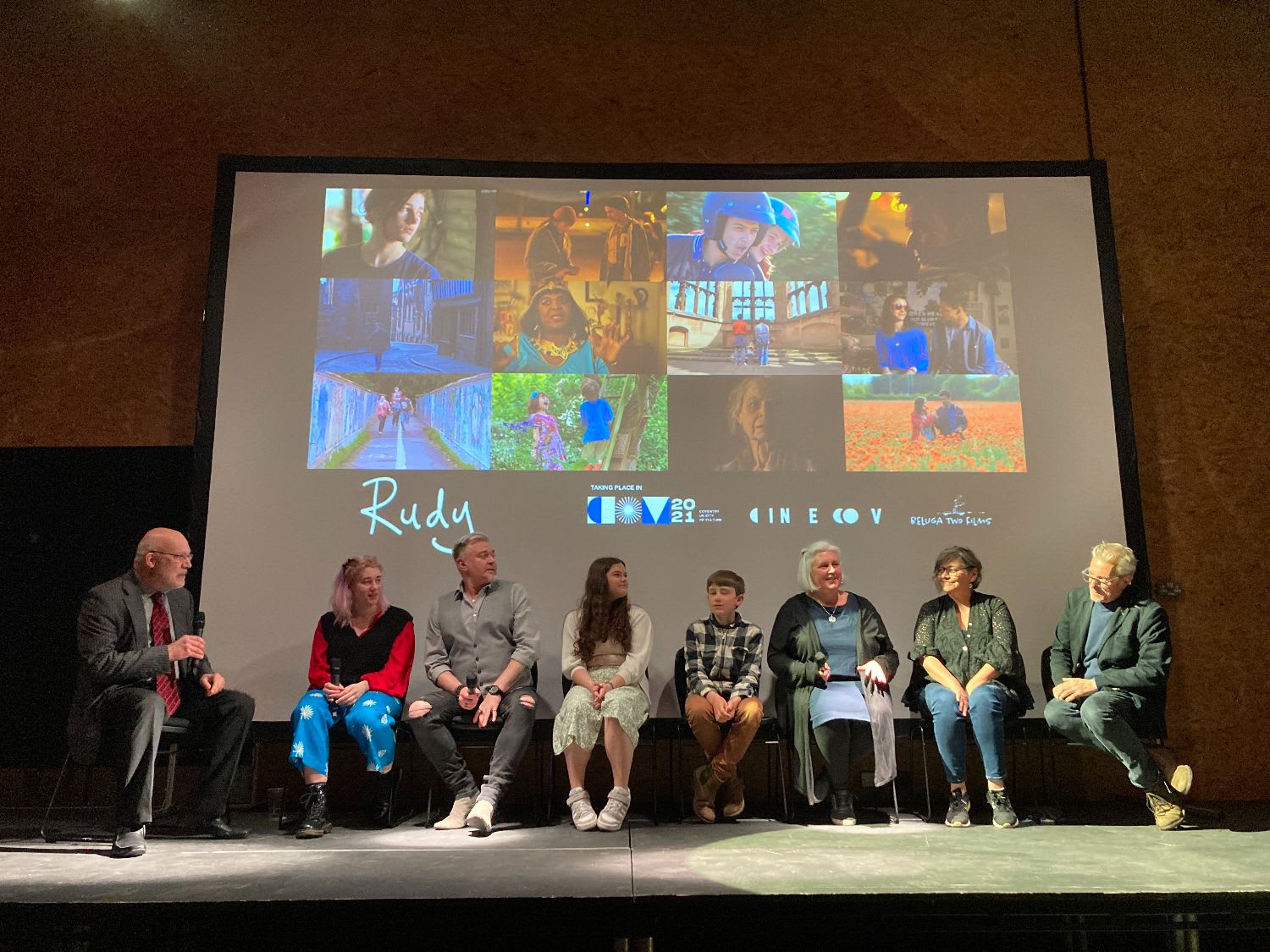 On the panel was the film's BAFTA nominated director Shona Auerbach, co-writer Diane Allton, cinematographer Greame Dunn and actors from the film including West End star Darren Day, Esther McCormick and Alice Knights.
Audiences praised the film's gorgeous cinematography and how it captured the city and the surrounding countryside with sun-dappled tenderness while Auerbach revealed insights into her approach to directing and a potential film trilogy set in the city.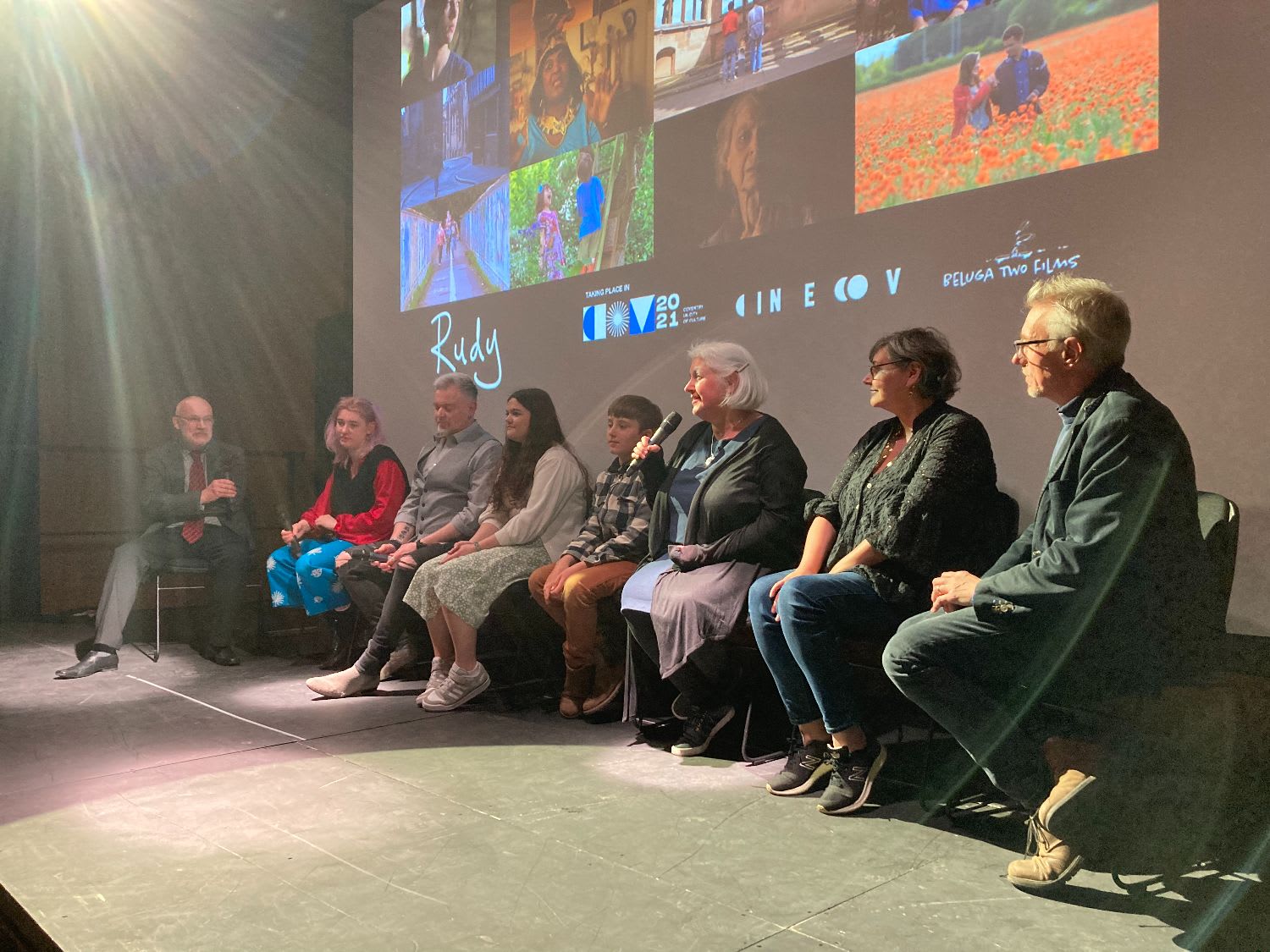 The protagonist in Rudy is a budding skateboarder. To compliment the screening, Project Number 5, a sustainable fashion skate shop, hosted a skate day at Fargo Village.
Thank you to everyone who supported this event and look out for further opportunities to see this beautiful, award winning film.