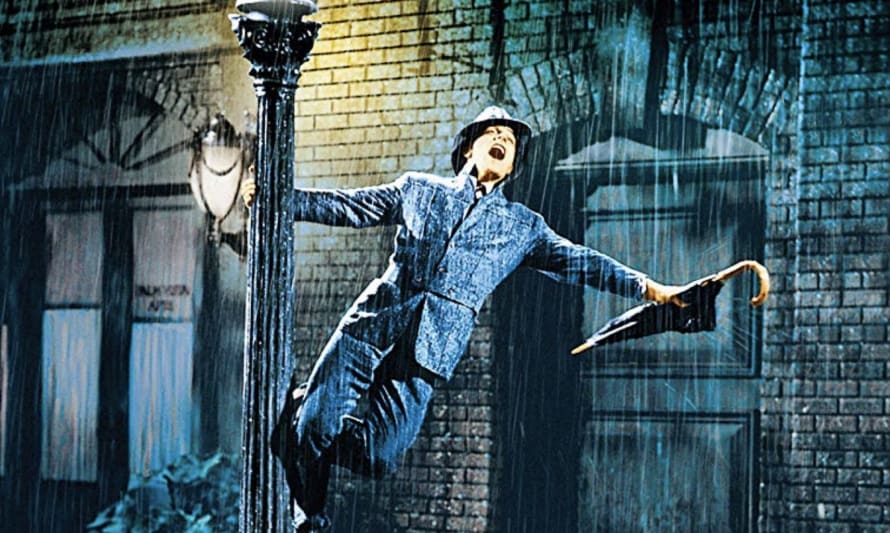 Flatpack 2020 Highlights
Look sharp - Flatpack no.14 is two months away, and we have carefully selected an assortment of festival events to give you a taste of what's to come.
From magical evenings of optical trickery and participatory dance numbers to brand new live scores and film/food pairings, our 2020 highlights are here and ready for your perusal...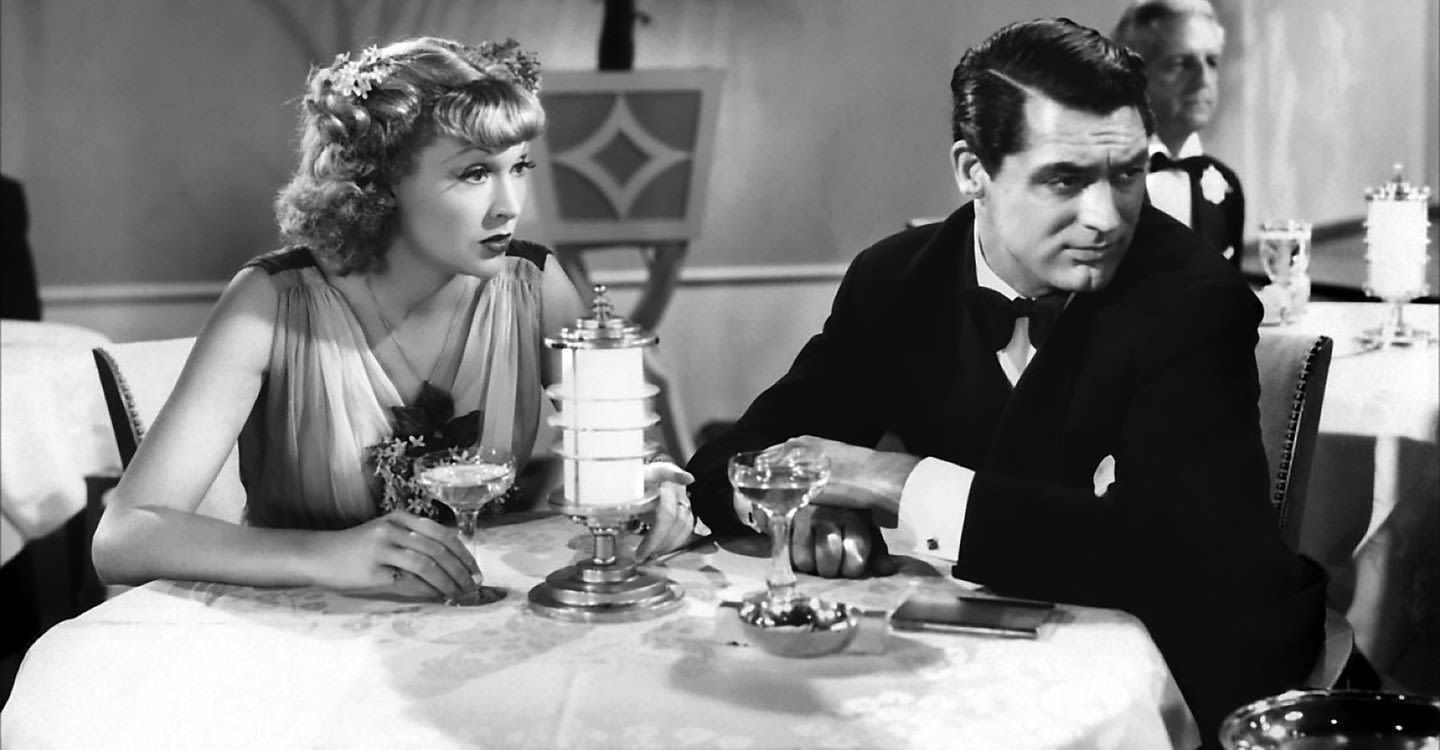 The Awful Truth
Resurrecting a festival tradition, we have joined forces with one of Birmingham's finest restaurants to present a pitch-perfect Wednesday night outing. Opus will be providing the food and we'll sort the film - a raucous 1937 screwball comedy that first introduced the Cary Grant persona to the world.
More info / Buy tickets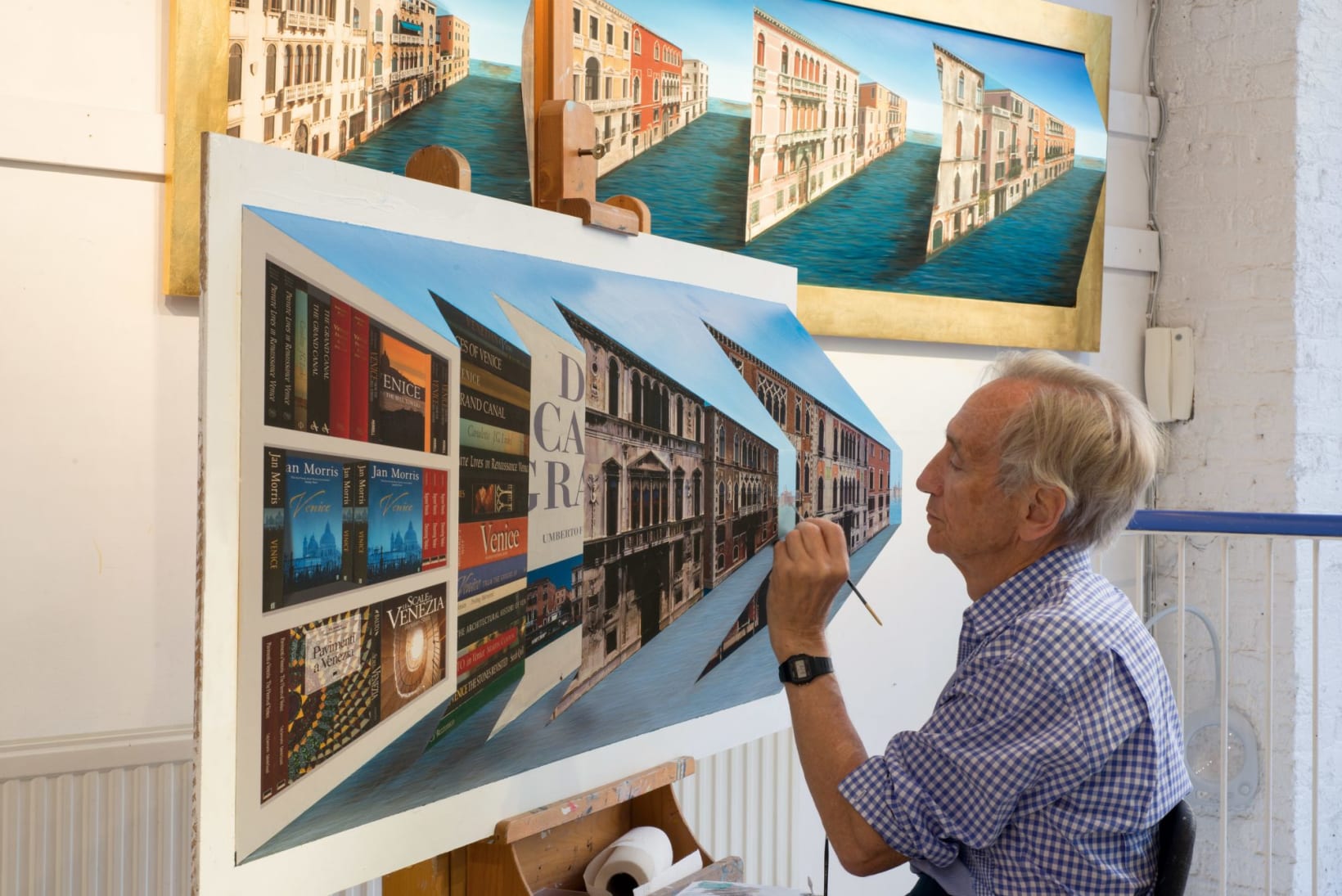 A Trick of the Light
We're heading over to the Barber Institute after hours for a magical evening of optical-illusion themed talks, screenings and activities. Special guests include Patrick Hughes, musicians from the Royal Birmingham Conservatoire and Sellotape Cinema.
More info / Buy tickets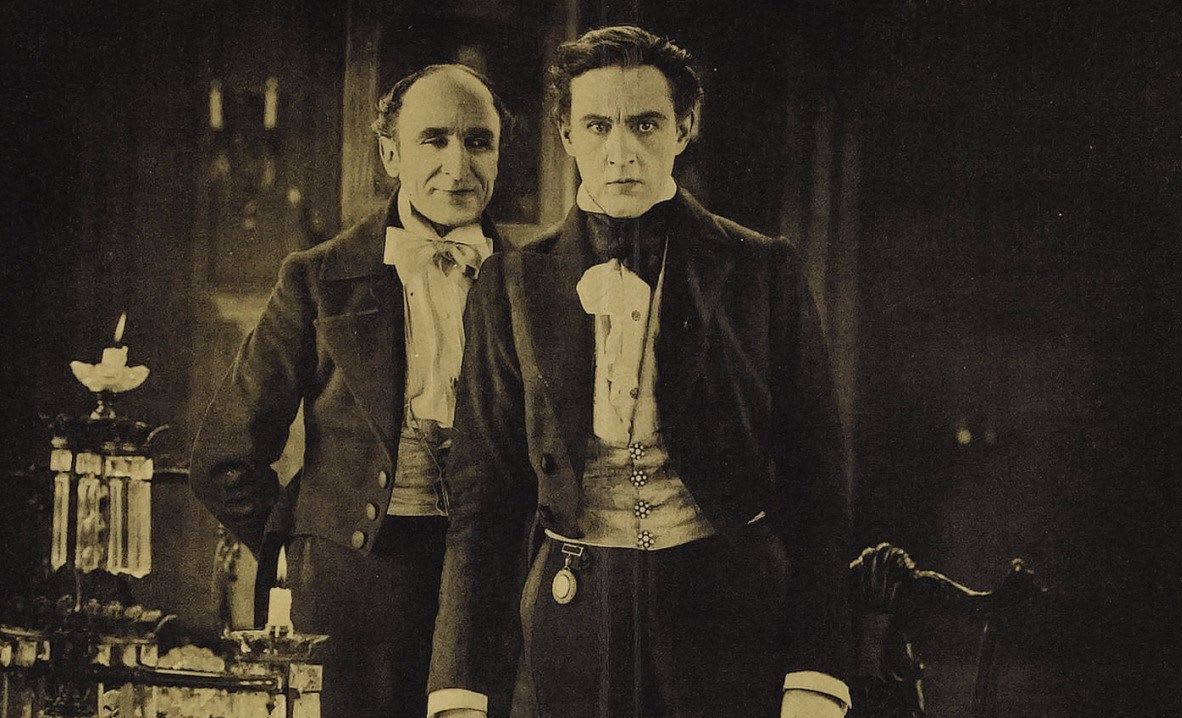 Dr Jekyll and Mr Hyde
To celebrate the centenary of this extraordinary silent horror, we're delighted to unveil the world premiere of another specially commissioned live score. Multi-instrumentalist Stephen Horne (who accompanied Häxan at Flatpack 2018) will be pulling out all the stops on the cathedral organ, alongside the brilliantly talented Meg Morley on piano.
More info / Buy tickets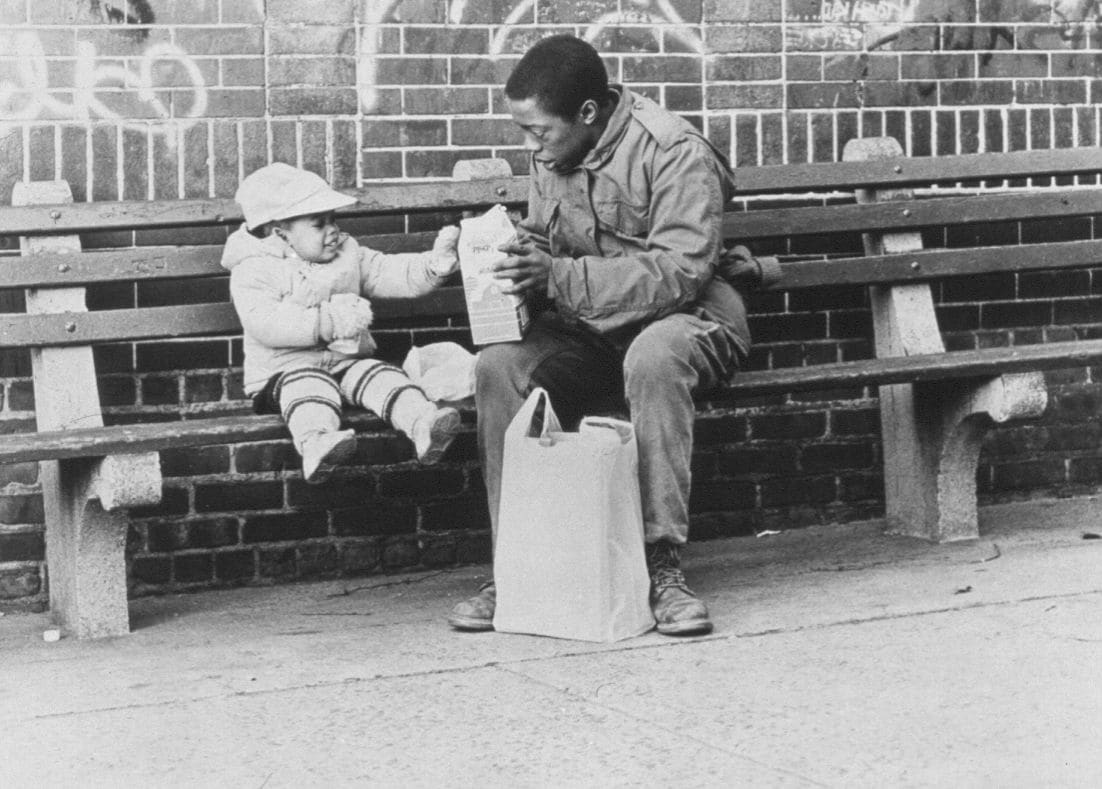 Sidewalk Stories
One of the very best, yet rarely seen comedies of the last 30 years, Sidewalk Stories is a retelling of Chaplin's 1921 classic The Kid from American filmmaker and actor Charles Lane. Making the evening extra-special is jazz wunderkind Xhosa Cole, who has put together a crack band of musicians to perform his brand new commissioned score.
More info / Buy tickets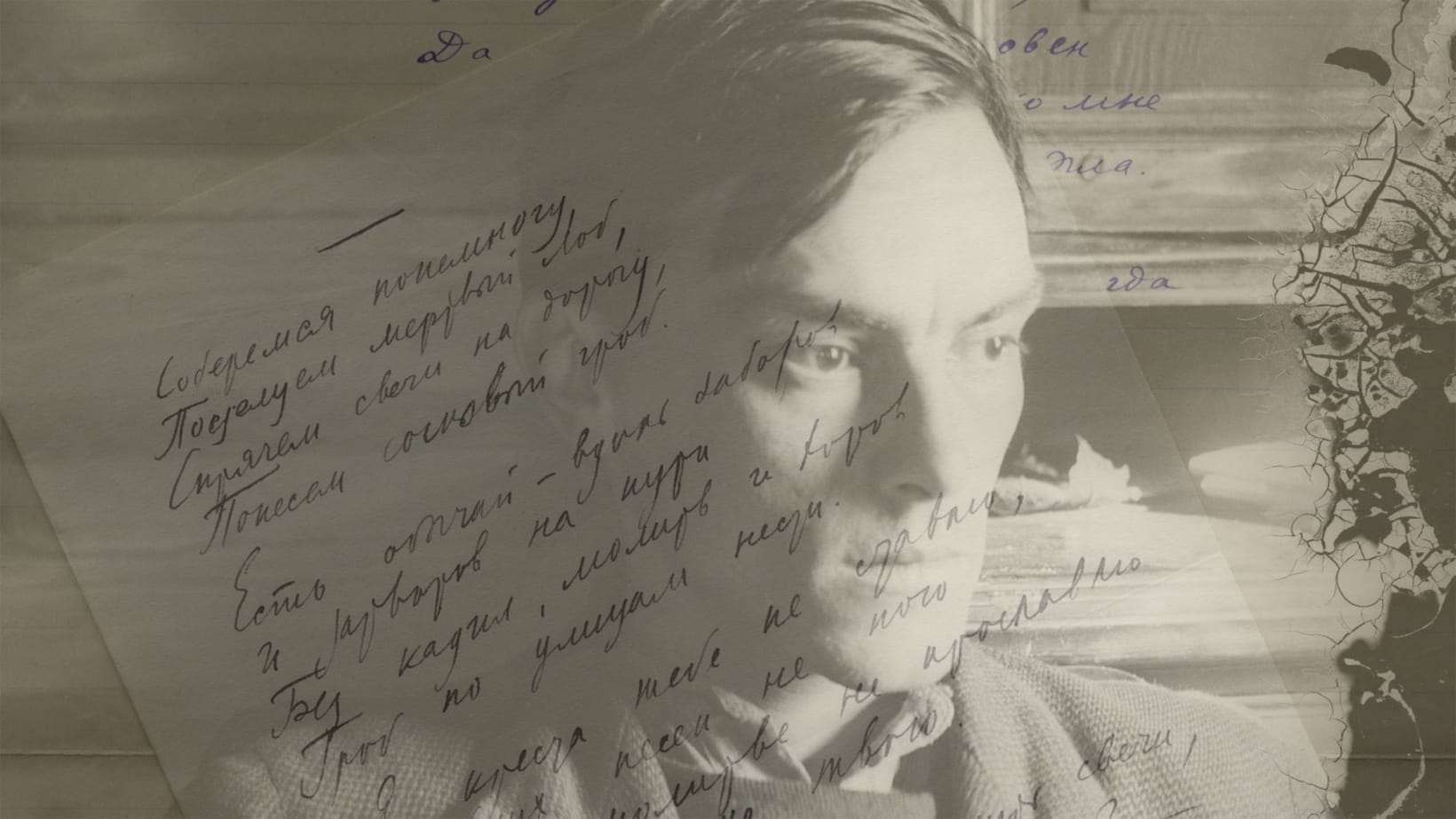 Andrey Tarkovsky. A Cinema Prayer
UK premiere. Directed by Tarkovsky's son, this documentary is a deeply personal voyage through the life and work of a formidable creative force whose influence still permeates cinema today.
More info / Buy tickets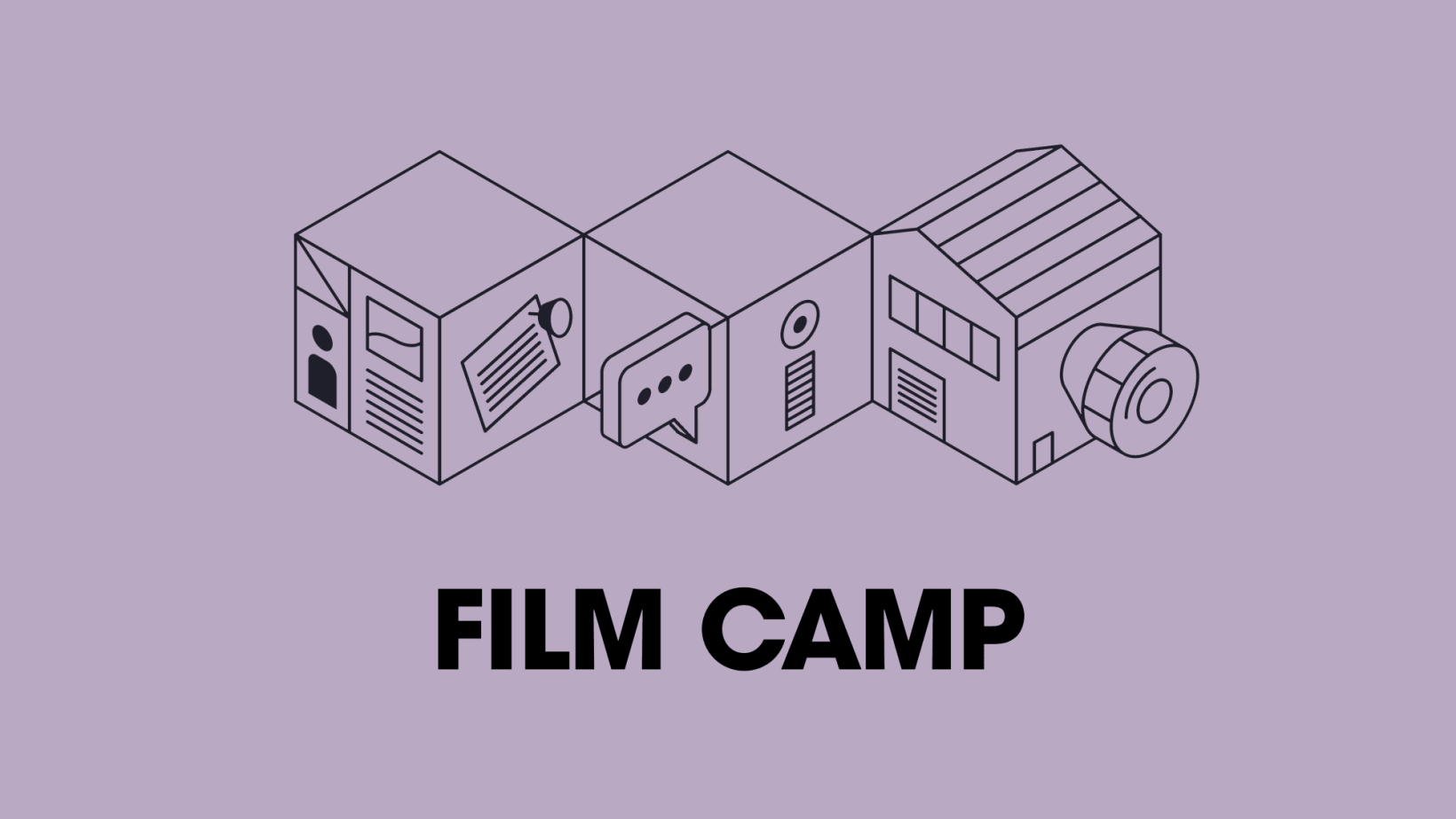 Film Camp
Now in its fourth year, Film Camp returns once again to gather together film exhibitors from across the Midlands to share their wealth of experience, and to explore fresh approaches to programming, inclusive marketing and audience development.
More info / Buy tickets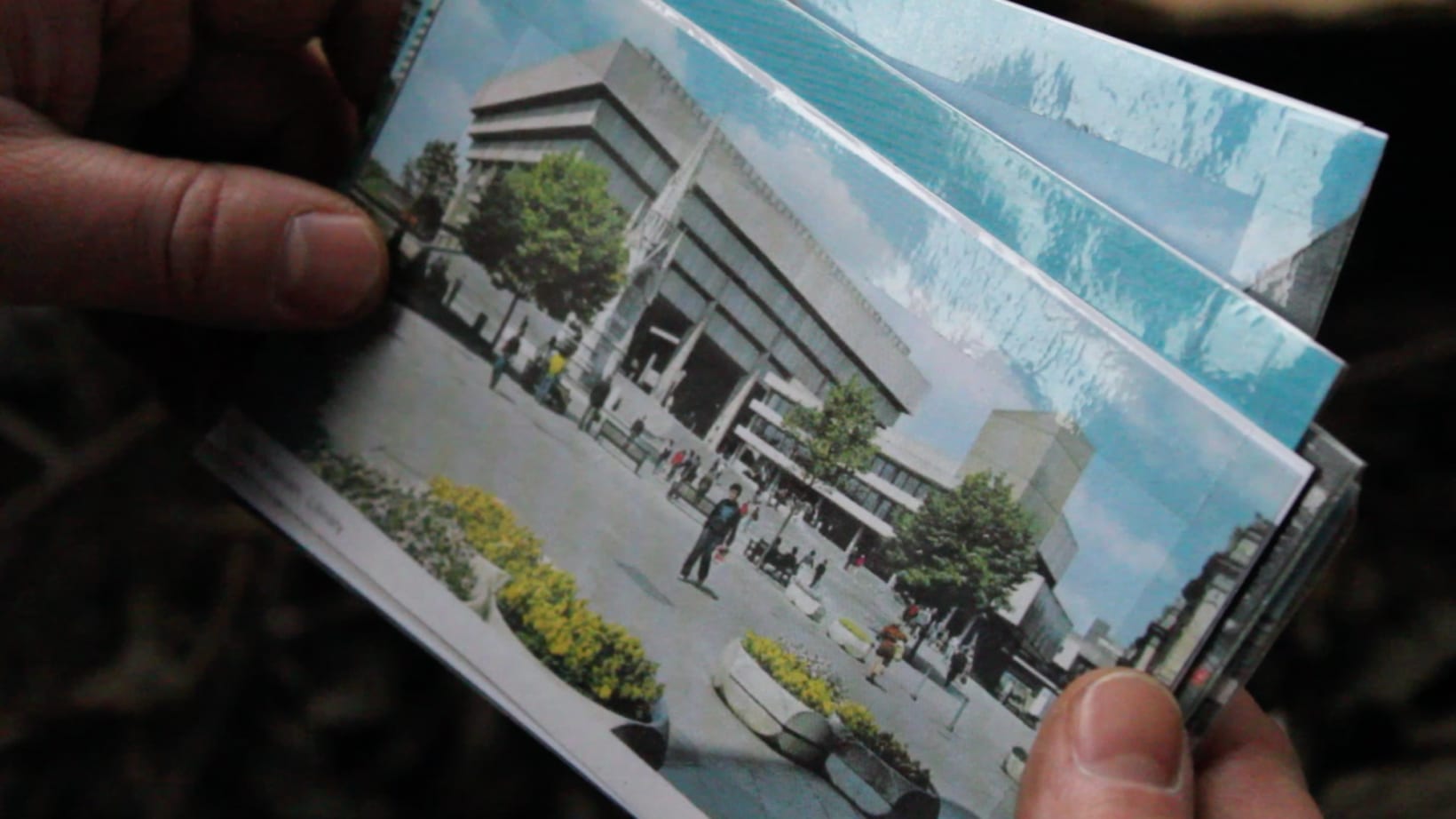 Paradise Lost
Local filmmaker Andy Howlett's debut feature documents the final days of Birmingham Central Library. This isn't just the story of a building though, this is the story of a battle for a city's soul…
More info / Buy tickets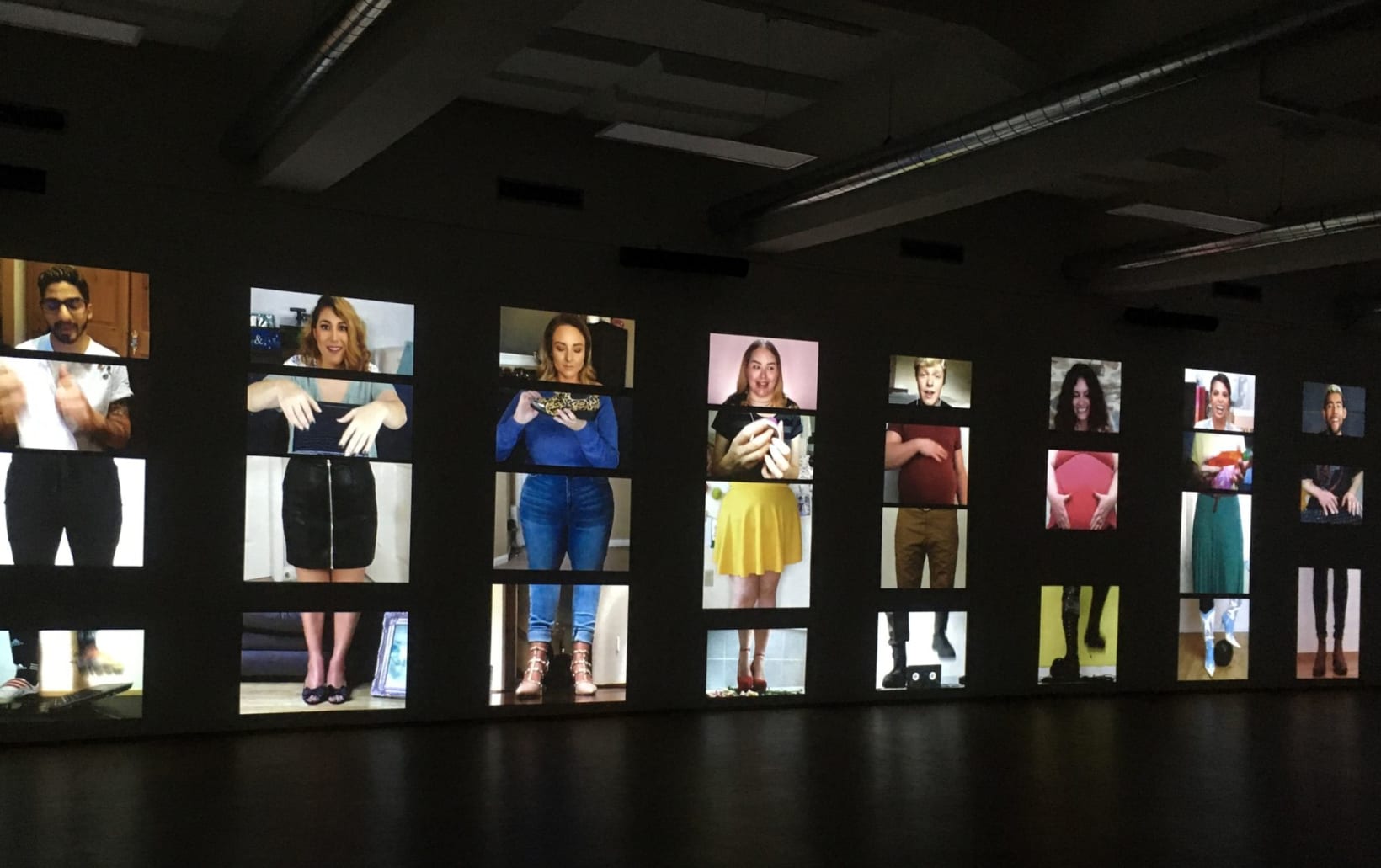 NEOZOON: SHOW REAL
Smuggled in with the playfulness and absurdism of German duo NEOZOON's work is a provocative train of thought about the impact of human choices; on animals' lives, and on the world around us. This retrospective, an exhibition of ten short films, is the first time a collection of their works has been presented in the UK.
More info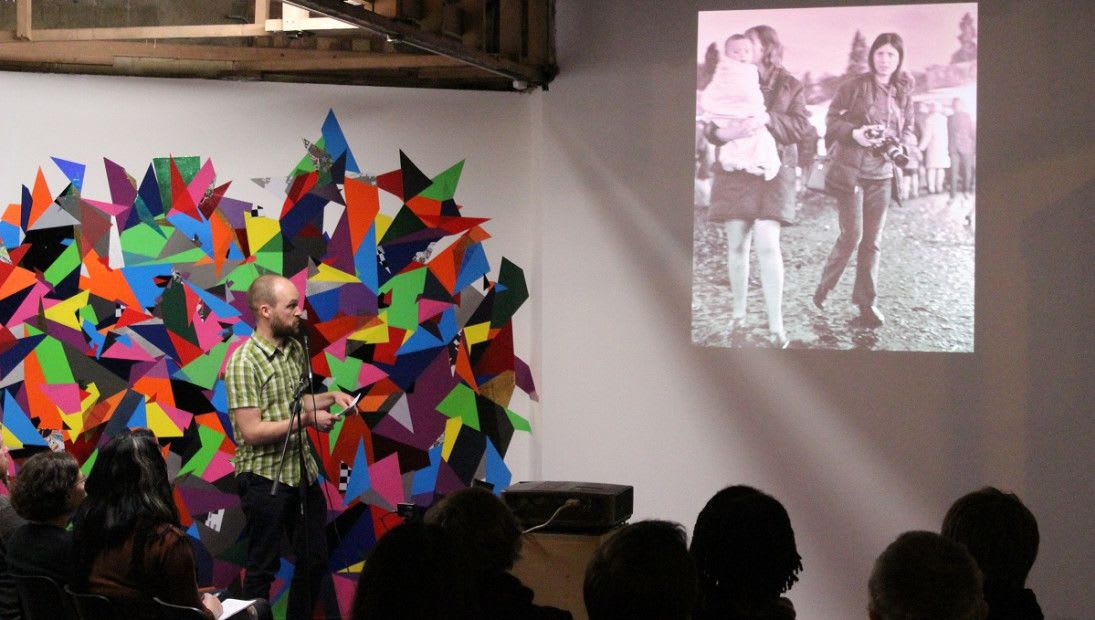 PechaKucha
Returning to Flatpack for the first time since a hugely popular 2016 outing, PechaKucha's Birmingham branch present an illuminating afternoon of talks to help bring the curtain down on the festival.
More info / Buy tickets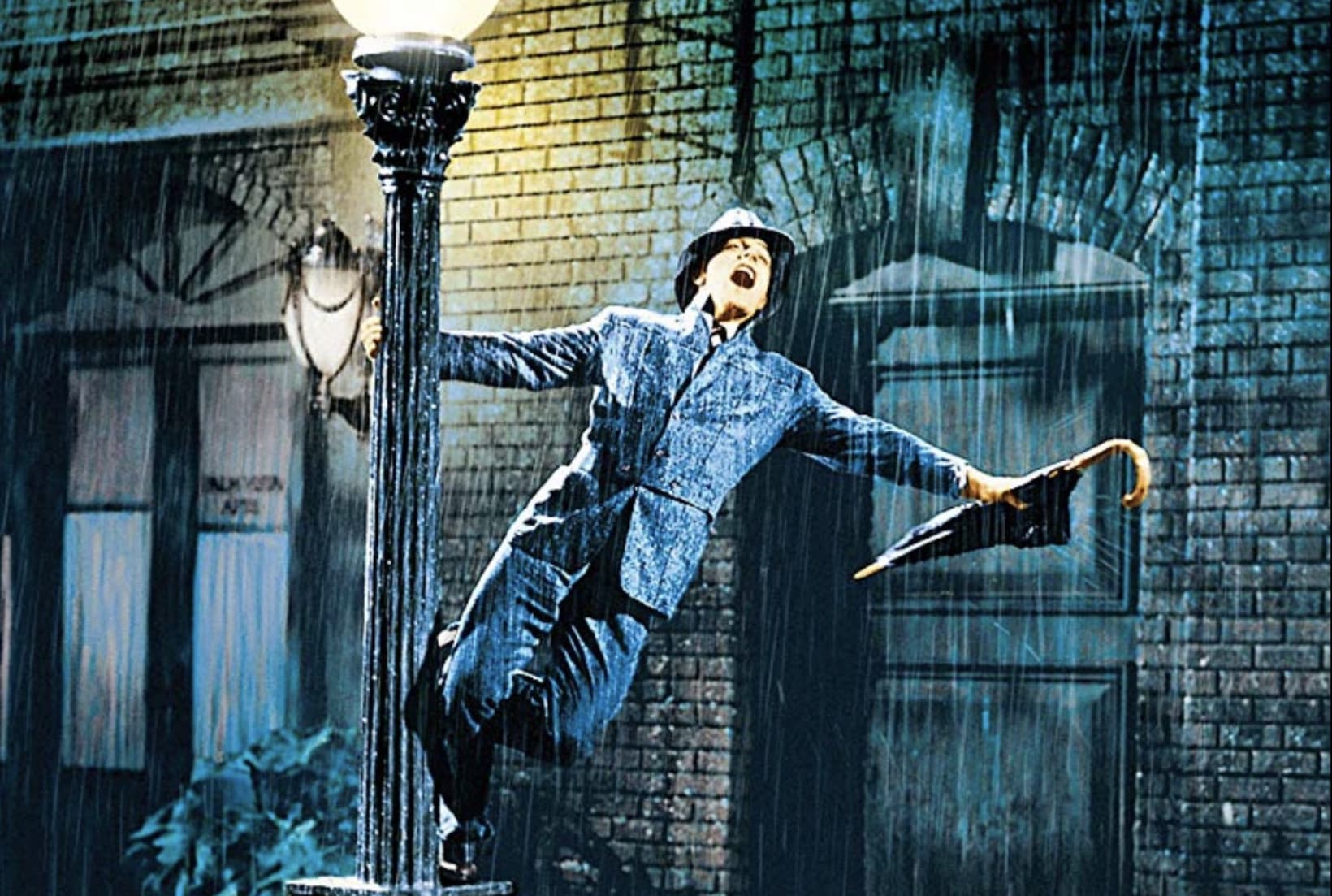 Singin' in the Rain
Centenary Square's newly unveiled reflective-pool makes for a perfect backdrop (and dancefloor) to Gene Kelly's exuberant rain-soaked dance routine and more iconic musical numbers than you can shake your galoshes at. We'll be joined by inclusive dance company InterAction, who will deliver a pre-screening performance and workshop that'll have you singing and dancing along with the film and your fellow audience members (participation entirely optional).
More info/Buy tickets

That's your lot for now, but brace yourself for the full programme, headed your way soon...