Flatpack Guide to: Unpacked
Here at Flatpack, we're just as intrigued by films as we are by the intricate processes of production. Here we present the lifting-of-the-veil, uncovering behind the scenes of everything film, encouraging audiences to question the future of film and the audio-visual medium as an art form. Without further ado, Rico Johnson-Sinclair guides you through a selection of Unpacked.
Experimental Media
These events are specially curated to examine the processes of filmmaking that could shape the future.
Studio_LAB is your opportunity to be a fly on the wall at film school, as students from Birmingham City University delve into the world of hybrid filmmaking, using static and moving image to introspect post-internet and post-digital within art and design in these interactive workshops taking place over the duration of the festival at 87 Smallbrook Queensway.
There's no denying the power of visual art, as is apparent by the soaring sales and normalisation of blockbuster graphics like Prometheus, Guardians of the Galaxy, Ex-Machina and most recently Ghost in the Shell. Badego presents: Territory Studio lets you get up close and personal with the team behind the VFX for all these box office smash hits. Drop everything and come by to the Flatpack Hub at 19.00 – 20.00 on Wednesday 5 April to get involved.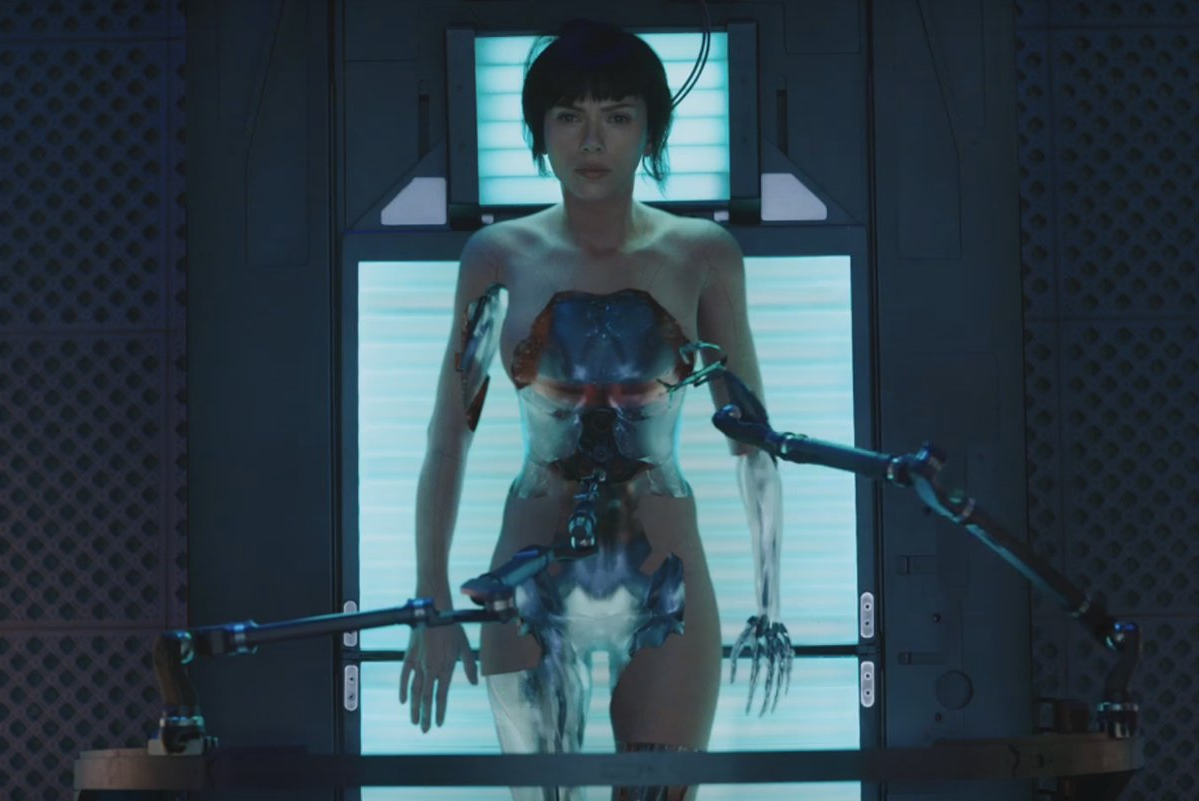 Whilst Studio_LAB and Territory Studio focus on production, Still Moving offers you an unbridled look at the techniques and processes behind the interconnection of sound, still and moving image by showcasing a selection of short films with experimental processes at their core. Showing at 16.00 – 17.00 at Flatpack Hub on Wednesday 5 of April.
History in Focus
It's impossible to look to the future of filmmaking without casting a glance at the past; the widespread success of La La Land is irrefutable evidence of this, with its old Hollywood feel that resonated with so many of us. The trio of events below use history as their base, whether that's gazing into the immediate past, as in The Sad and Beautiful World of Sparklehorse, or using history as a springboard in which to evolve ideas, like in The Festival of (In)appropriation #9. Then there's thinking about how to use modern technology to upcycle old footage in New Archaeologies of Digital Media. Afterwards, pay homage to the Swedish film mastermind who has worked with the Swedish Grammis Award-winning artists The Knife as well as racking up well over 20 million views on social media, in the Johannes Nyholm Retrospective.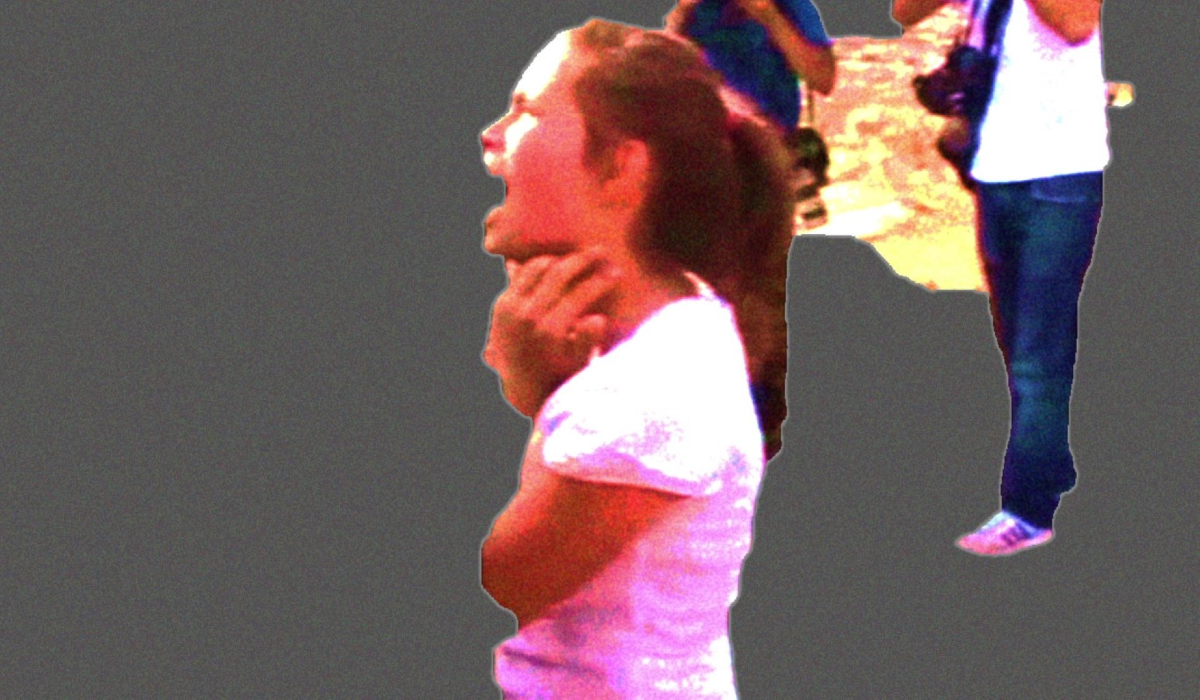 Alternate Realities
The film industry is always on the hunt for ways to make films more immersive, whether that's trips to the cinema; the smell of popcorn and the dull chatter while the lobby slowly starts to fill up, or 3D and even 4D cinema, with wind, rain, light effects, and motion. For this year's festival we have quite the Hat-trick of experiences designed solely to plunge you into the depths of immersive cinema and skew your perspective.
Holorama recreates various miniature scenes that'll have you rubbing your eyes in disbelief; an example  of a creation so precise it's able to completely shift what you see. Catch these little optical theatres on display at Millennium Point over the duration of the festival.
The Shared Individual (over Thursday 6 and Friday 7 April) plays with perception, while allowing you to experience a visceral out of body experience; Inside VR (Thursday 6 April at 16.45) is an invitation to learn of the inspirations for Expanded Cinema and the possibilities of Virtual Reality.